•
•

We are international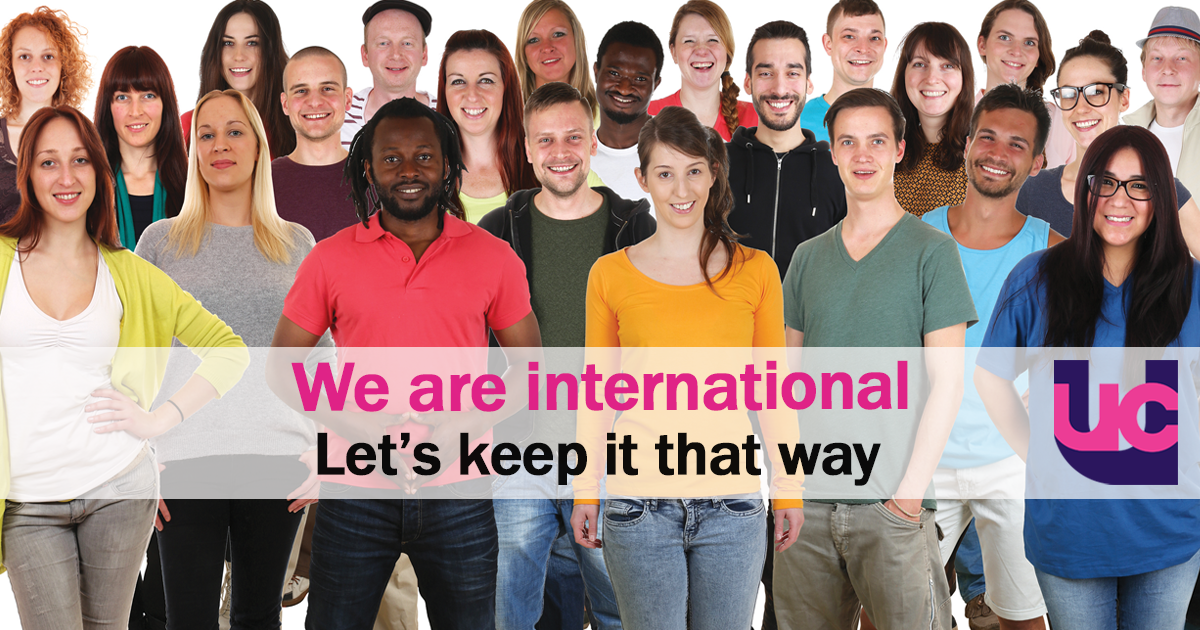 UK universities and colleges are international
Find out about UCU's campaign to defend the rights of EU nationals and how you can become involved.
---
Guidance for EU workers
UCU has teamed up with Thompsons Solicitors to publish this guidance for EU workers applying for settled status which explains the current legal rights of EU workers and how this might change post-Brexit.
Guidance for members and UCU branches
Working in the UK - a guide for EEA and non-EEA nationals

Brexit and post-school education guide, Dec 16 [118kb]
Next steps: take action
Branches are being asked to take action in this campaign and specifically:
set branch policy
seek and promote agreement from key local stakeholders (eg, management, student unions etc)
recruit and organise EU nationals and other international staff.

Model branch motion on Brexit [108kb]


Template letter to university management re: Brexit [108kb]
Recruitment campaigns can be tricky at the best of times. Our plan to mobilise, recruit, and organise EU and other international staff is ambitious. The national campaigns team is available to assist branches and work on our campaign together.

UCU national organiser Joe McCrory is the primary point of contact for branches. If you need support developing a campaign plan, or have other queries, contact Joe in the first instance.
See our guide to local campaigning, guidance on recruiting and organising also further information on our Build the Union site.
Order campaign posters, stickers, and materials:
Please contact Martin Whelton to order any materials.
---
At 1pm on 20 February 2017 all migrants and their supporters were invited to take part in a unifying action on social media using the hashtags #ucu and #1DayWithoutUs.
Last updated: 18 October 2019