•
•

UCU's English regions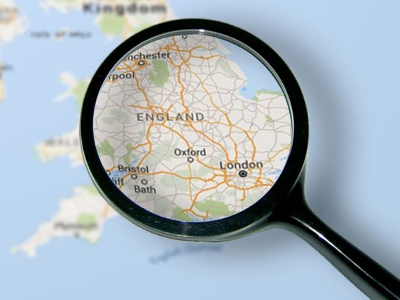 UCU's English regions
UCU has a number of regional committees covering England which bring together branches or local associations in particular areas in order to enhance the union's work.
The key aim of these regional committees is to foster closer contact between members in their region and coordinate discussion and activity and support between branches.
See the

standing orders for regional committees [44kb] for more information on how the English regional committees function.