•
•

Your support is needed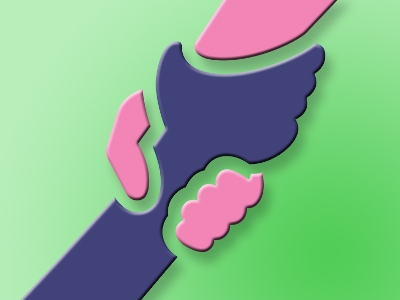 Your support is needed
Please consider supporting these campaigns by signing the petitions and open letters or by writing to your MP.
UCU petition calling on Sandwell College to immediately reinstate David Muritu, branch secretary and experienced trade union rep, who has been sacked for gross misconduct after he drew on a poster promoting the controversial Prevent programme. David apologised for his actions and we believe the heavy-handed, disproportionate response from the college is due to David's trade union activities. We will not stand by as trade union representatives are victimised.
Management at Ruskin College have attacked the UCU branch at the college, suspending membership secretary Lee Humber following a vote of no confidence in the Ruskin College Principal Paul Di Felice.
Birmingham Metropolitan College plan to close Stourbridge College by 1 August 2019. The town can't afford to lose its college - once it's gone, it's gone. We're calling on the community to come together and join our campaign to save Stourbridge College.
Please show your support for members taking action as part of the FE fights back campaign.