•
•

Your support is needed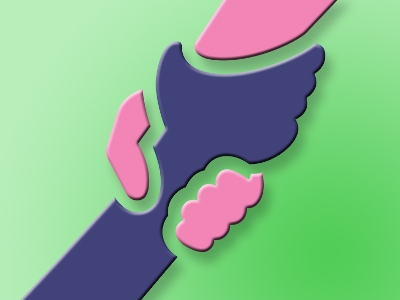 Your support is needed
Please consider supporting these campaigns by signing the petitions and open letters or by writing to your MP.
Ask the Blackburn College board of governors to reconsider the current plan to put 29 members of staff at risk of redundancy, and cut yet more jobs.
Management at Ruskin College have attacked the UCU branch at the college, suspending membership secretary Lee Humber following a vote of no confidence in the Ruskin College Principal Paul Di Felice.
Please show your support for members taking action as part of the FE fights back campaign.