•
•

Your support is needed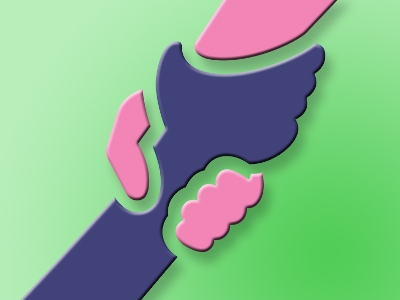 Your support is needed
Please consider supporting these campaigns by signing the petitions and open letters or by writing to your MP.
The University of Leeds branch is fighting management proposals to change statutes by introducing dismissal for 'some other substantial reason' (SOSR) and removing medical and legal chairs in some dismissal appeal procedures.
UCU is currently engaged in a protracted dispute at London Metropolitan University and the failure to negotiate a resolution has led to the union imposing an academic boycott.