•
•

Work for us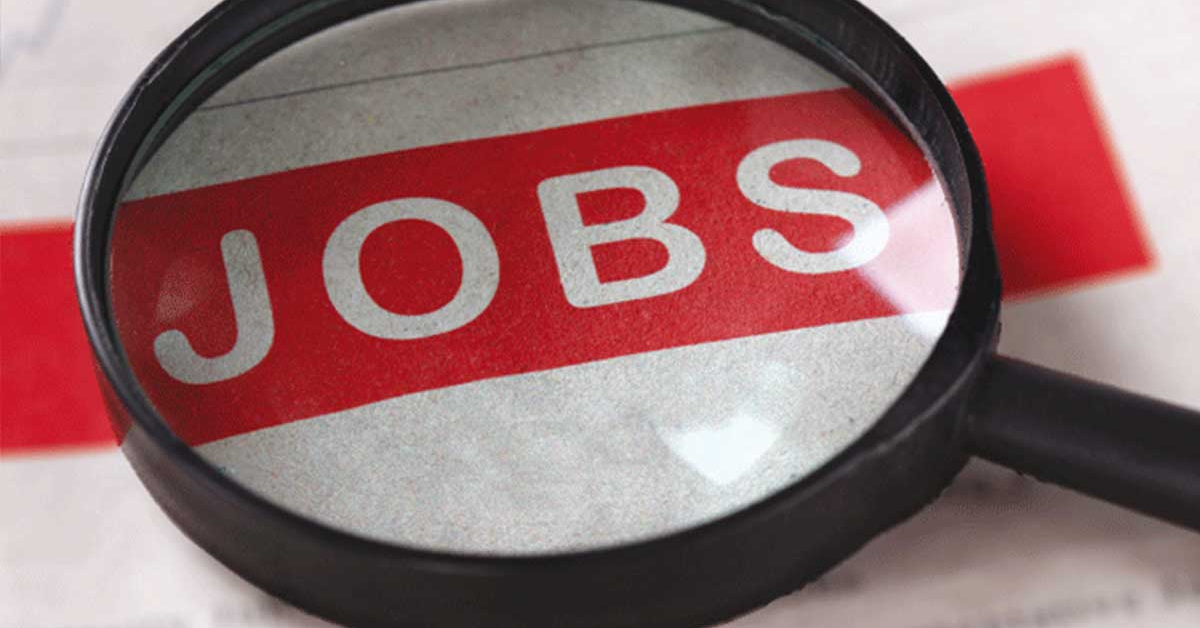 Work for us
UCU offers a range of benefits including good working hours, generous annual leave entitlement and membership of a pension scheme. UCU is committed to equality of opportunity. Applications from suitable people with a disability are welcome. London-based employees receive a London allowance.
---
Current vacancies
---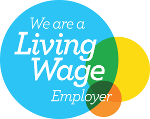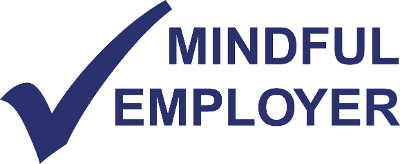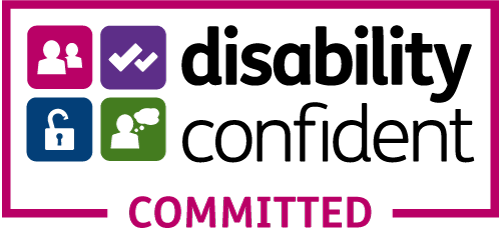 If you feel you have the necessary experience, and wish to apply for a vacancy, please download a copy of the relevant application pack and return as instructed.
If you have a disability and would like any help completing your application, or if you need an application pack, in a different format, please contact the personnel department on 020 7756 2558 or email recruitment@ucu.org.uk.
Please note that CVs in isolation are not accepted.
---
Current vacancies
£50,100 p.a. including LW
We are looking for a National Campaigns Officer to join our Campaigns team.
This is an exciting role based (normally) in our Head Office in NW1, where you will play a key role in devising campaign plans and developing national projects and initiatives. The role also includes delivering campaign training and workshops and managing and organising non-statutory ballots of UCU members.
You will need an understanding of, or the demonstrable ability, to quickly grasp current issues in post-16 education and be able to lead campaigns. Skilled in planning and organising projects and leading and motivating teams, you will be an excellent communicator, including via social media. You will need to travel within the UK.
To apply, please download an application pack below or email recruitment@ucu.org.uk quoting job reference NCO1

Job application pack: NCO1 Apr21 [276kb]
Closing date for applications: 27 April at 10 am
Interview date: 27 May
---
Regional support official - South West
Salary: £51,135 pa.
We are looking for someone to fill the above role, normally based in our Exeter office.
The post-holder will train, advise and represent members on employment issues and assist in ensuring the consistent implementation of UCU's bargaining, campaigning and organising objectives.
To be successful, and in addition to having knowledge of the post 16 compulsory education sector and of bargaining with employers, you'll have experience of trade union organising and representing individuals in disciplinary and grievance cases, etc. With good inter-personal, negotiating and advocacy skills, you will also be committed to equality and diversity and willing to drive within the south west as required (UCU car provided).
To apply, please download an application pack below or email recruitment@ucu.org.uk quoting job reference RSO2.

Application pack: Regional support official - South West (RSO2) [275kb]
Closing date for applications: 13 April 2021 at 10am
Interview date: 29 April 2021