•
•
•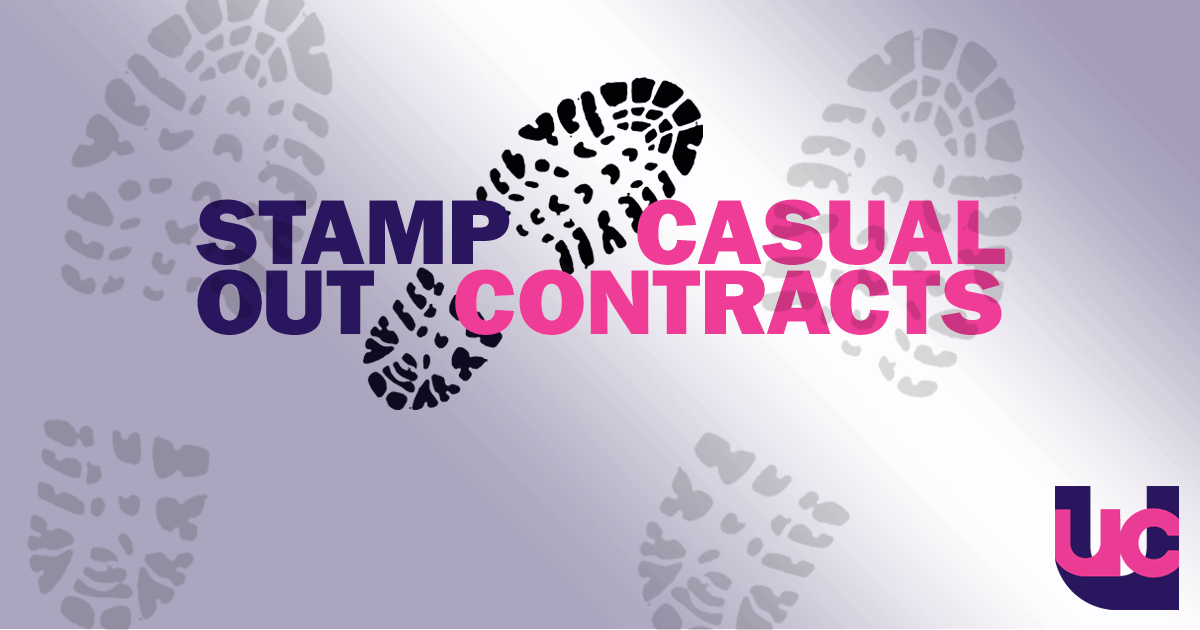 Permanent, fractional contract win at Hackney ACE
29 April 2021
Congratulations to members at Hackney ACE who have won permanent, fractional contracts for all tutors after a hard fought and long campaign
Since 2011, the ACE branch at Hackney ACE have been fighting for better terms and conditions for their hourly paid tutors. Despite not being recognised by their employer, in 2011 they manged to get their hourly rate of pay increased by £2 an hour, they then won the annualisation of salary (so members had an income spread throughout the year) and then an increase in the number of working weeks from 36 to 39. But they didn't give up there. By being organised and engaging members throughout the process they continued to fight for improvements.
In 2014 they finally received branch recognition from their employer and a further victory in 2015 saw tutors moved to fractional contracts. Fractional contracts were a huge win but they remained on annual fixed-term contracts so the branch and members continued their fight. Finally, after years of sustained organising and campaigning, all tutors are now being offered a permanent contract (from April 2021) with the option of a 52-week contract. The branch have also secured agreement, for those who take a 52 week contract, that there will be a maximum of 22.5 hours contact time pw and no more than 39 teaching weeks pa.
This is a huge win for the branch that was only possible because the branch and members continued to campaign and to keep up the pressure on their employer over many years.