•
•
•
•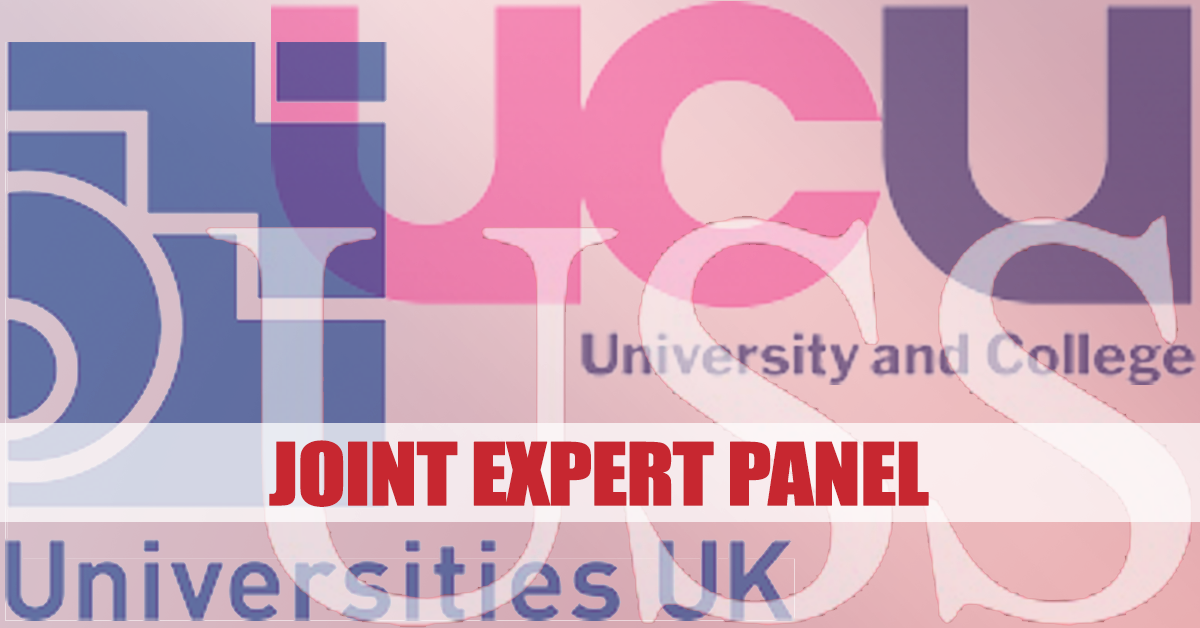 JEP action points
12 February 2019
| last updated: 13 February 2019
The Joint Expert Panel (JEP) held its first meeting on 4th February to discuss phase two of its work.
This will be divided into two interlinking parts, the first of which will look at the valuation process and governance. The second part of the Panel's work which, will start later in the year, will consider how the long-term sustainability of the Scheme might be secured through the development of a shared set of principles and will revisit the valuation of technical provisions and other aspects of the valuation methodology, including Test 1.
UCU nominated Bryn Davies joined the Panel to replace Catherine Donnelly for this phase who has stood down for personal reasons. The Panel expressed their thanks for all her work in phase one.
The Panel heard from John Chilman, Chair, Railways Pension Trustee Company Limited, to explore issues relating to the valuation process, governance and interaction with external actors in a large scale, multi-employer, open defined benefit pension scheme.