•
•
•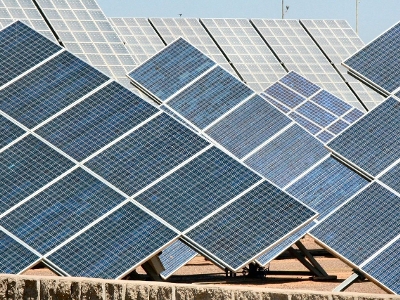 Climate generations CPD event / Digwyddiad datblygiad proffesiynol parhaus cenedlaethau'r hinsawdd
23 March 2021
| last updated: 15 April 2021
Wednesday 21 April 2:00pm
Following on from the success of UCU Introducing Sustainability and Embedding Climate in the Curriculum events in January, we are now inviting branch activists, members and non-members to our latest online UCU climate generations CPD event.
If you teach or support teaching in a college or university setting, this event is for you and as it will give you the opportunity to discuss things that you can do to help move the climate generations agenda forward in your workplace.
---
Yn dilyn llwyddiant digwyddiadau'r Undeb Prifysgolion a Cholegau ynghylch Cyflwyno Cynaliadwyedd ac Ymgorffori Addysg Newid Hinsawdd yn y Cwricwlwm ym mis Ionawr, rydym bellach yn gwahodd aelodau gweithredol canghennau, aelodau eraill a'r rhai nad ydynt yn aelodau i'r digwyddiad ar-lein diweddaraf gan yr Undeb Prifysgolion a Cholegau, sef Datblygiad Proffesiynol Parhaus Cenedlaethau'r Hinsawdd.
Os ydych yn addysgu neu'n cefnogi addysgu mewn coleg neu brifysgol, mae'r digwyddiad hwn i chi am y bydd yn rhoi cyfle i chi drafod pethau y gallwch eu gwneud i helpu i hyrwyddo agenda cenedlaethau'r hinsawdd yn eich gweithle.