•
•
•
•
•

Tackling stress in the workplace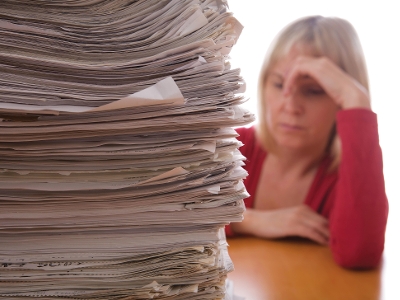 Tackling stress in the workplace
Stress remains one of the top health and safety hazards in every workplace, and has been amplified by the pandemic and its equality impact. Join speakers from UCU and CWU to discuss how to effectively tackle stress in your workplace.
Wednesday 13 January 2021, 4:30-5:30pm
We will hear from UCU's head of H&S, Alex Lancaster, around pre-existing legislation and stress risk assessments, plus an introduction to UCU's new guidance. We will also be joined by the CWU to learn about some initiatives they have launched to tackle stress. We also welcome UCU's head of training, Karen Brooks, who will cover training opportunities in this area.
We will be joined by speakers from UCU and CWU to discuss new initiatives, stress toolkits, resources and training opportunities for reps around this important issue.
Last updated: 25 January 2021