•
•
•
•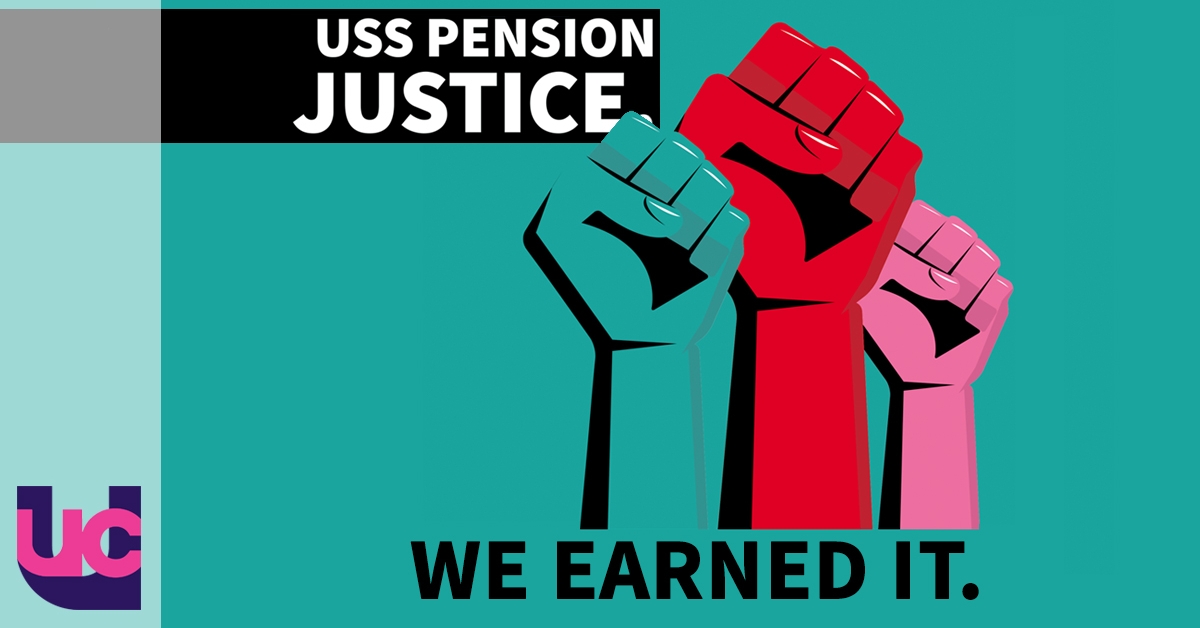 Tripartite talks agreed in bid to resolve USS dispute
23 December 2019
| last updated: 20 February 2020
It has been announced that new talks will take place at the start of 2020 to look at USS in a bid to resolve the ongoing dispute.
Universities UK (UUK) and USS will meet UCU at talks facilitated by the chair of the USS Joint Expert Panel (JEP) Joanne Segars. The recent second report from the JEP, looking at the valuation process of USS and the scheme's governance amongst other things, had called for a process of meetings between the three parties.
UCU said that the talks offered a real opportunity to deliver a fairer valuation process, as there was an urgent need to address the high numbers of people leaving the scheme and improving the governance of USS was an important step in rebuilding trust and confidence among members and potential members.
Senior members of the organisations including UCU general secretary Jo Grady, UUK chief executive Alistair Jarvis and USS Group chief executive Bill Galvin will attend the talks.