•
•
•
•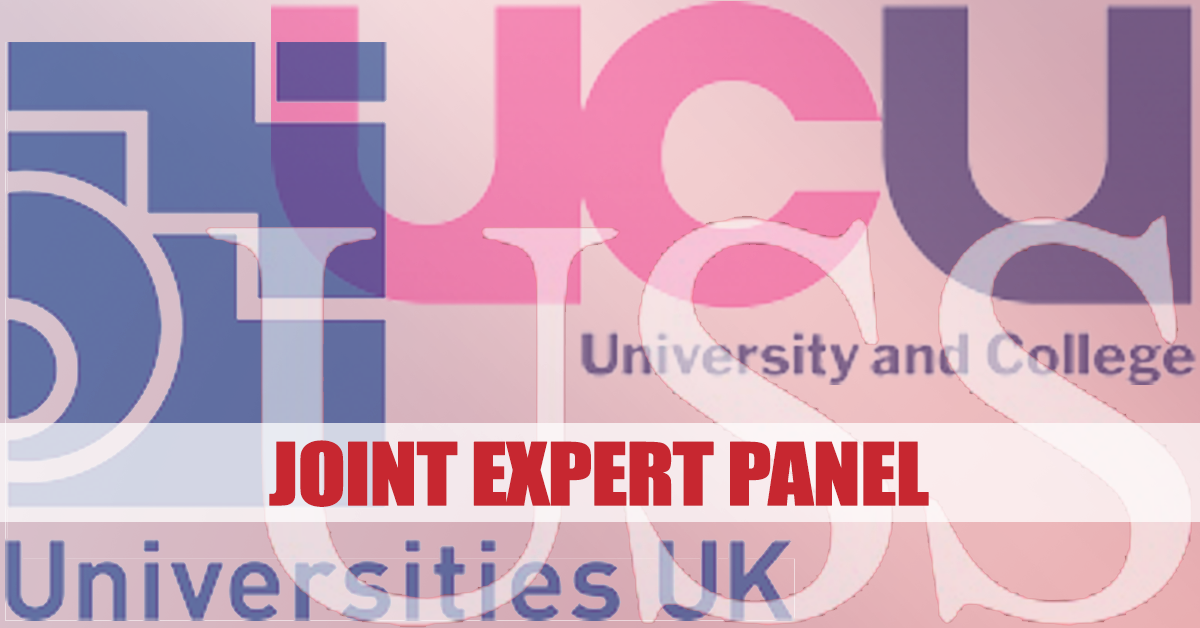 Latest Joint Expert Panel evidence gathering and call for submissions
10 May 2019
| last updated: 9 May 2019
The Joint Expert Panel held the sixth and seventh meetings of their phase two work on 29 April and 2 May 2019.
During these meetings the panel considered feedback on a series of interviews with a range of stakeholders involved in the valuation and governance process to better inform their findings, holding evidence sessions with the Pensions Regulator and representatives of the Chairs of University Council (CUC).
You can read their full report on the meetings here.
The panel has also issued its second call for submissions on the long-term sustainability of the scheme, and is particularly interested in hearing views and evidence on principles that could be adopted by the stakeholders and that could underpin an approach to future valuations; issues relating to supporting the long-term sustainability of the scheme; and approaches to the valuation methodology.
Find the full call for evidence information here.