•
•

News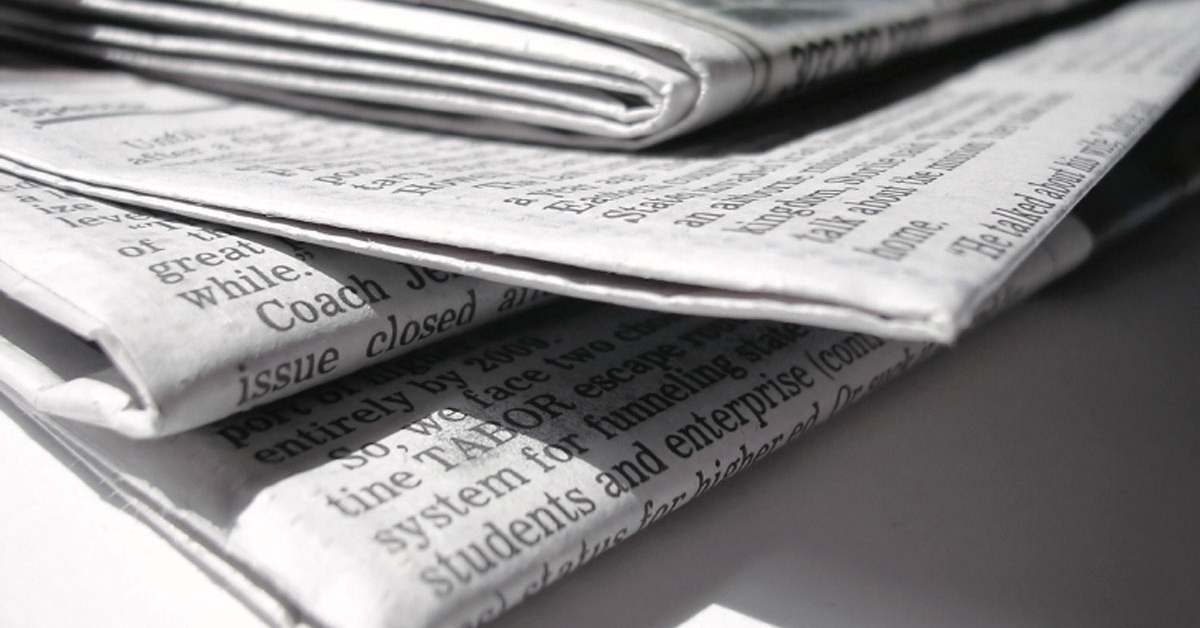 News
Leading news and reaction from UCU.
8 September 2021

Responding to the first minister's Programme for Government , the UCU's Scotland official Mary Senior said: 'It's good to see the development of a strategy for…

13 August 2021

Prison educators in England, Wales and Northern Ireland urgently need a pay rise and improved training, as well as access to improved facilities for learners, according…

10 August 2021

UCU said that Secretary of State for Education Gavin Williamson was wrong to criticise university staff who have worked so hard, whilst his disastrous mismanagement…

10 August 2021

UCU congratulated students and their teachers on this year's excellent A-level and BTEC results, and said the case for a pay rise for college and university staff…

28 July 2021

Responding to calls from Universities UK for students to get fully vaccinated as soon as possible, UCU general secretary Jo Grady, said it wass pleasing to see…

20 July 2021

UCU has today responded to the HEPI report into attitudes to higher education. UCU general secretary Jo Grady said: 'The level of hostility towards decolonising…

14 July 2021

UCU said proposals to end BTECs would harm access to education. The union was responding to plans from government to  reform  post-16 qualifications. The plans…

9 July 2021

The latest figures from UCAS show that record numbers of people are applying to study at university.

8 July 2021

UCU Scotland has responded to the latest UCAS data released today.

1 July 2021

UCU launches manifesto calling for universities to end the exploitation of PGRs.