•
•

News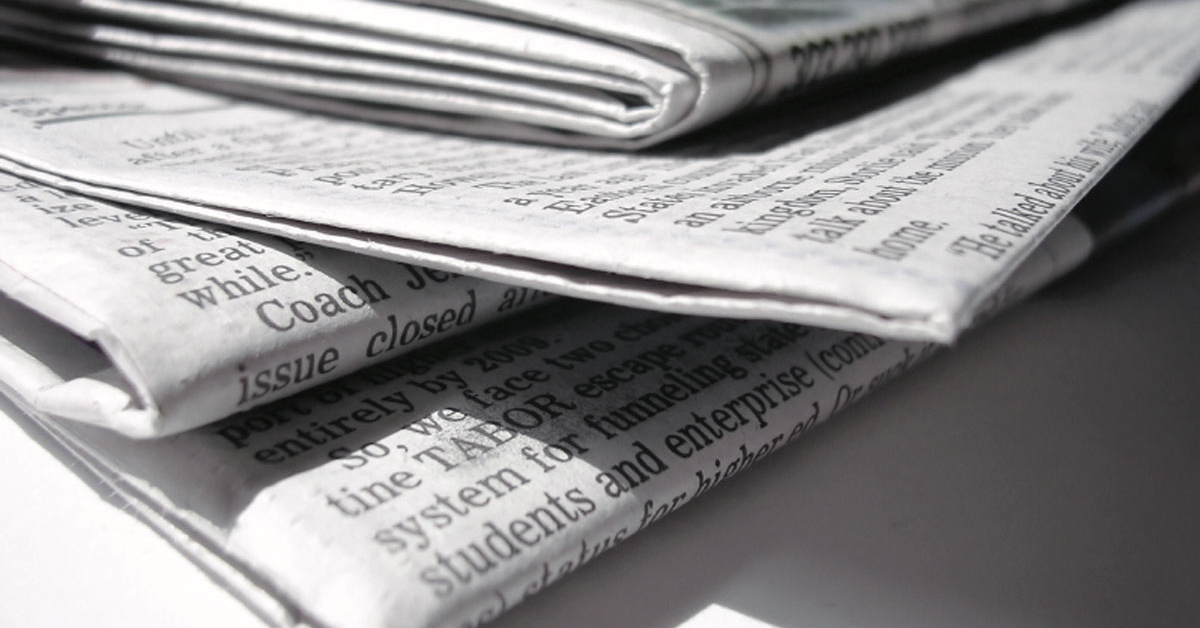 News
Leading news and reaction from UCU.
5 August 2020

Research released today by UCU shows strong student support for a cautious return as universities plan for the new academic year.

4 August 2020

UCU Scotland welcomes news that record numbers of Scottish students are accepting places in Scottish universities despite the Covid-19 crisis.

31 July 2020

New study demonstrates huge local economic impact of universities amid bankruptcy fears Universities typically support up to one additional job in the immediate…

31 July 2020

Scotland's universities support over 72,900 jobs and add £4.6 billion to the Scottish economy, says a new analysis released today.

31 July 2020

Universities typically support up to one additional job in the immediate local economy for every person they directly employ, according to a new analysis  by Hatch…

27 July 2020

​​​​​​​Members of UCU are being urged to support their most vulnerable colleagues and put pressure on their universities as the union launches action to support…

24 July 2020

Universities to cut thousands of academics on fixed-term contracts On Monday, the Financial Times reported that UK universities are cutting thousands of academics…

23 July 2020

UCU has welcomed calls by the Labour Party for the government to ensure no university is allowed to fail, but said that more needed to be done now to protect the…

23 July 2020

Staff, students, politicians and authors will be among the protesters at an online rally protesting against the University of Portsmouth's plans to slash jobs in…

21 July 2020

UCU has commented on a new support package for Welsh universities and colleges worth over £50 million.