•
•

News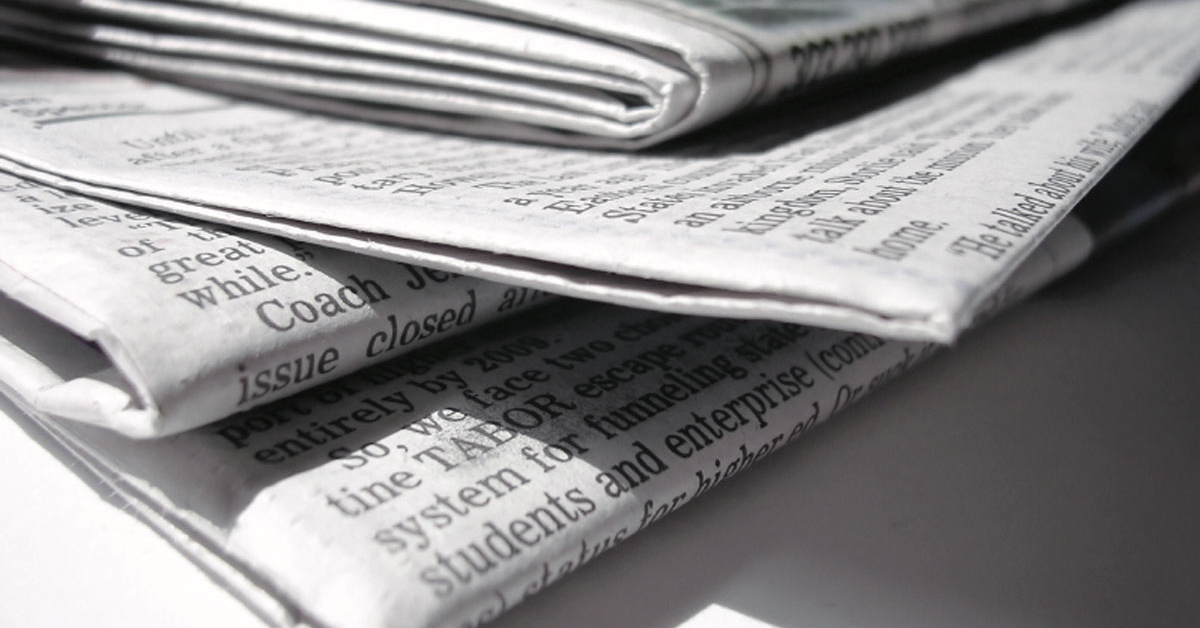 News
Leading news and reaction from UCU.
8 July 2021

UCU Scotland has responded to the latest UCAS data released today.

29 June 2021

UCU Scotland has welcomed the SFC's call for multi-year funding commitments from government to help universities plan and work on a more sustainable basis

28 January 2021

UCU Scotland today commented on today's Scottish draft budget announcement.

20 October 2020

UCU Scotland has today commented on the release of the Scottish Funding's Council's first phase review of coherent provision and sustainability of further and higher…

5 August 2020

Research released today by UCU shows strong student support for a cautious return as universities plan for the new academic year.

4 August 2020

UCU Scotland welcomes news that record numbers of Scottish students are accepting places in Scottish universities despite the Covid-19 crisis.

31 July 2020

Scotland's universities support over 72,900 jobs and add £4.6 billion to the Scottish economy, says a new analysis released today.

2 July 2020

Almost two-thirds of university applicants living in Scotland (63%) said they would defer going to university in the autumn if tuition fees were introduced in Scotland,…

12 June 2020

Universities desperately need a clear and coherent plan from the UK government if we are to avoid losing educational capacity at a time when it will be needed most,…

5 June 2020

UCU Scotland has commented on the release of the annual report from the commissioner for fair access, Professor Sir Peter Scott.