•
•
•
•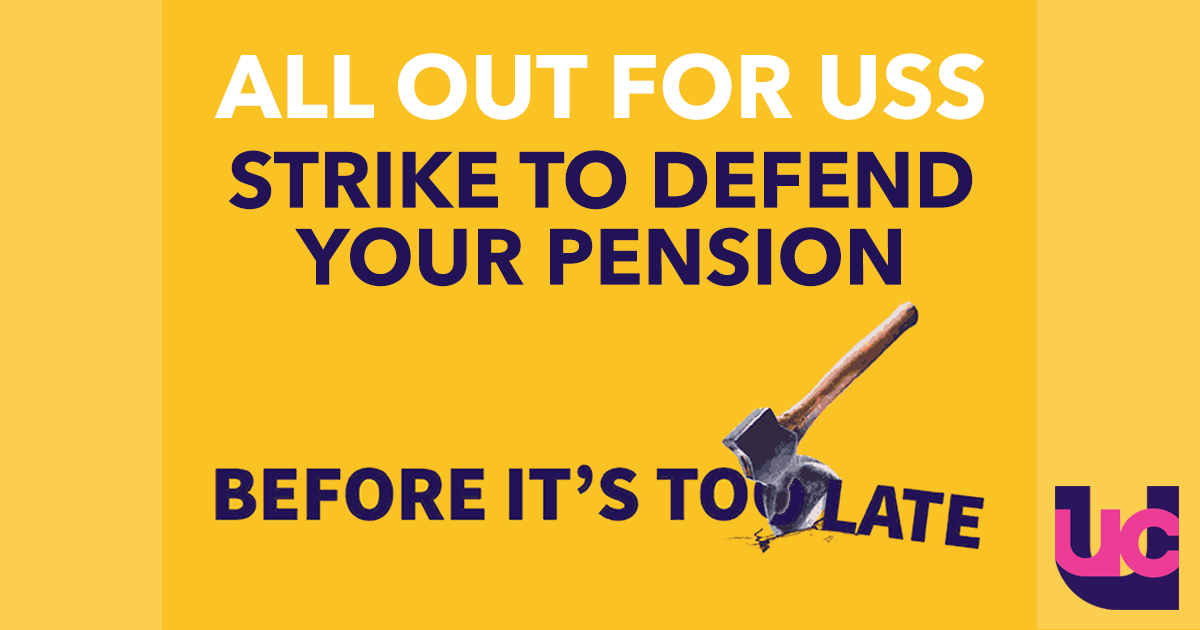 Let's maintain the pressure
4 March 2018
On the eve of the resumption of strike action over changes to USS members are urged to maintain the pressure on employers to deliver a solution to the dispute.
UCU general secretary Sally Hunt says, 'I am writing to remind you that the strike resumes tomorrow, Monday 5 March.
'In this dispute we have already seen how your support for the union has persuaded the employers to talk about your concerns.
'Now we must persuade them to deliver a solution.
'UCU will be working hard to resolve the dispute but the stronger the action this week the more likely we are to be successful.
'Whether you are a first-time striker or a veteran please support the action by striking and, if you can, get along to the picket line to support colleagues too.'
She adds that our 'thank you for your support' message for students has been shared tens of thousands of times on social media and urges members to thank these amazing supporters by sharing the video on Facebook below or via this Tweet: