•
•
•

Cradle to Grave 2020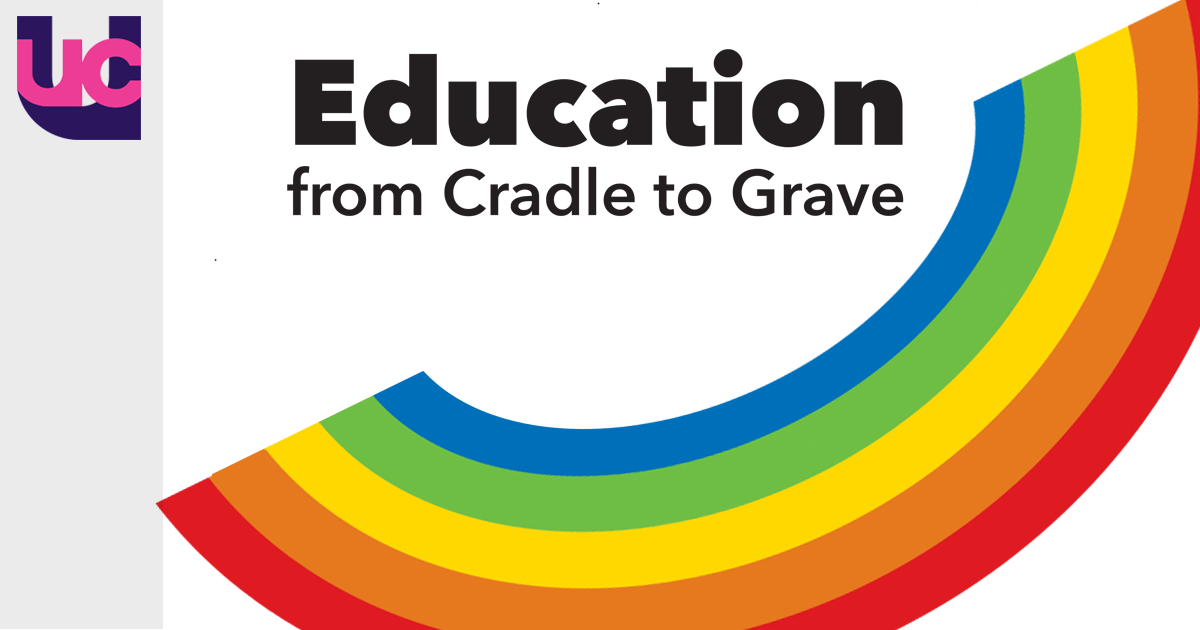 Cradle to Grave 2020
Annual UCU Cradle to Grave conference at the TUC Congress Centre in London being held on Saturday 8 February with the theme: 'climate change, power and society'.
Climate change, power and society
Among the speakers already confirmed* are Professor Jim Skea, chair of the Just Transition Commission, campaigners Nancy Lindisfarne and Quinn Runkle, experts John Barry, Linda Clarke, David Hall and Barbara Harris-White, Josh Emden from the Environmental Justice Commission and of course, our UCU general secretary Jo Grady.

The day will cover issues such as just transition, greening the curriculum, creating greener colleges and universities and bargaining for environmental change. We are adding new speakers all the time including some surprise guests from the world of politics.
The event, which includes lunch, is free to UCU members but it always sells out so if you want to come please book today to avoid disappointment.
We appreciate rail costs can be high from areas outside London, and therefore for tickets costing over £20 we can reimburse members 25% of your ticket, up to a maximum of £30 if you book before the deadline of Monday 27 January.
*may be subject to change
Last updated: 21 January 2020