•
•
•
•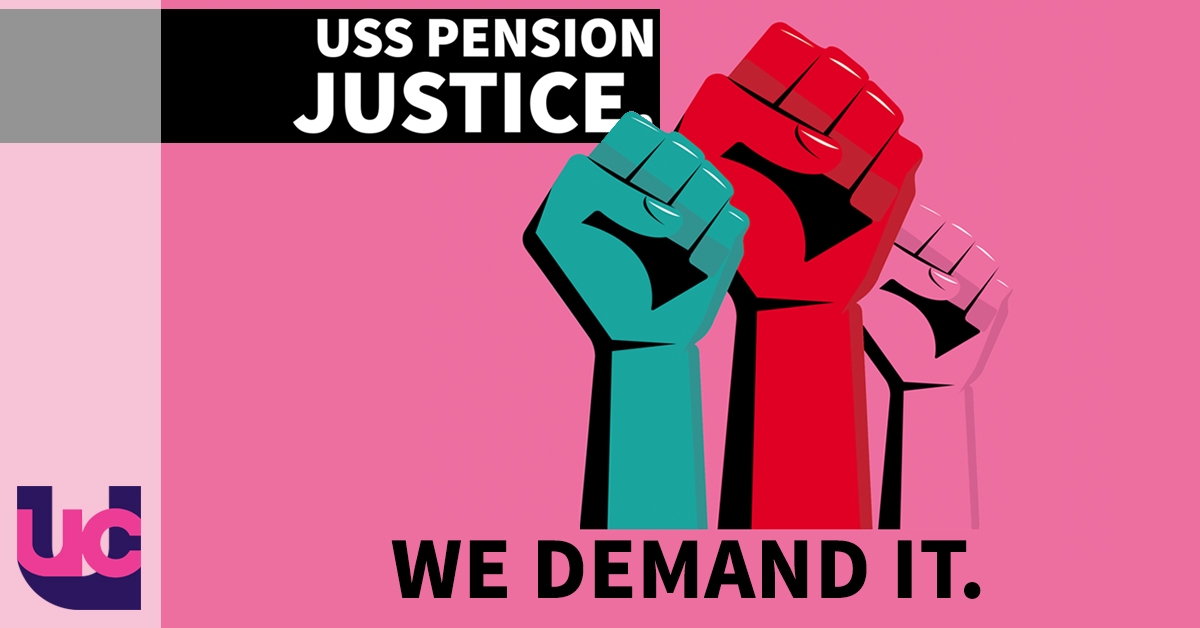 Four questions about the strikes
1 February 2018
UCU general secretary Sally Hunt answers the four questions asked most about the upcoming strikes.
1. What should I tell my students?
UCU has produced a video for members to share with students. If you do not want to write your own message you could write something like:

Dear student,
UCU is taking strike action later this month due to proposed cuts in our pensions. This is a last resort for myself and my colleagues but with universities refusing to negotiate with us we feel we have little choice. This video explains the issues behind the strike.



If you prefer you could download a letter to share with students. [147kb]
2. Do I have to tell management that I intend to strike?
No. UCU provides all the information to your employer that is legally required. If you let your employer know in advance that you are taking action they will be able to minimise the disruption caused. If asked you should respond: my union has advised me that I am not required to let you know my intentions prior to the start of any industrial action.
3. Will the union financially support staff taking action?
UCU is very aware that strikes place a big financial burden on all members. That is why they are a last resort. However we will be providing strike pay in order to ease that burden as much as we can and we will look to prioritise help for those most in need. We will announce details of strike pay tomorrow once our elected officers have discussed the matter.
4. How can we get negotiations back on track?
Having spoken to many employers this past week I have no doubt that they are split. Glasgow yesterday became the latest institution to call for 'further discussions at national level'. Meanwhile the NUS has called for the involvement of ACAS to resolve the dispute. I am happy to agree to both pleas, but the employers currently are not.

Without substantial disruption from the strikes, I think the hardliners will continue to hold sway. We are doing everything we can to persuade the employers to resume talks but it will be your action that is key to what happens next in my view.

More detailed FAQs will be published over the next couple of working days so please send any queries you want addressed.