•
•
•
•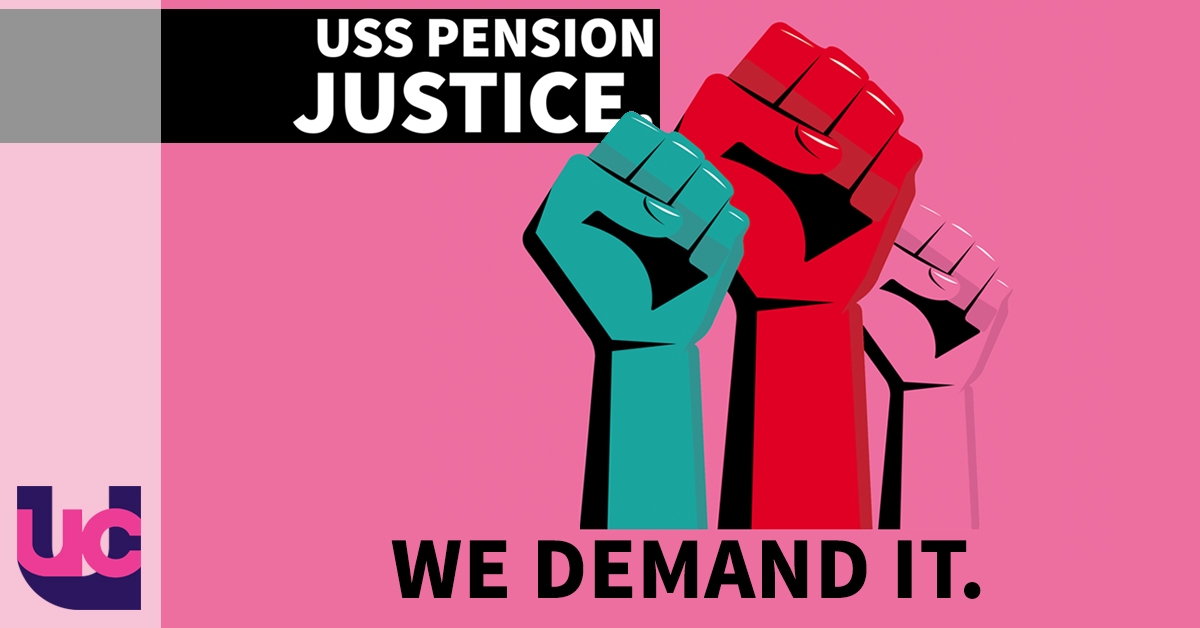 USS strike action agreed
22 January 2018
| last updated: 23 January 2018
UCU's higher education committee (HEC) congratulated members on the 'magnificent' mandate to defend pensions and agreed escalating strike action in the event of an unsatisfactory outcome to the talks.
In particular HEC has agreed to the following:
14 days of escalating strikes likely to begin in 61 universities on or around 22 February if talks fail
strikes to start with two days a week, rising incrementally to five days a week over an initial four week period
members to be asked to work to contract, refuse to cover classes or reschedule those lost to strike action
the seven branches who voted in favour of action but did not achieve the required 50% turnout will be re-balloted as soon as possible so they can join the action.
Where there are reading weeks scheduled during the action, the union will be in discussion with branches to discuss start dates so that any action they take has an impact.

HEC has agreed to meet again to review progress on 2 March.

You can view the full results here. Any institution which achieved a turnout higher than 50% will be asked to participate in any action called by HEC.

UCU general secretary Sally Hunt reiterated that when 'talks between Universities UK and UCU resume tomorrow your negotiators will continue to press the employers to change tack,' adding that members' support 'has been pivotal to our campaign to defend pensions'.