•
•
•
•

Report calls for urgent prison education reform with 7 in 10 teachers set to leave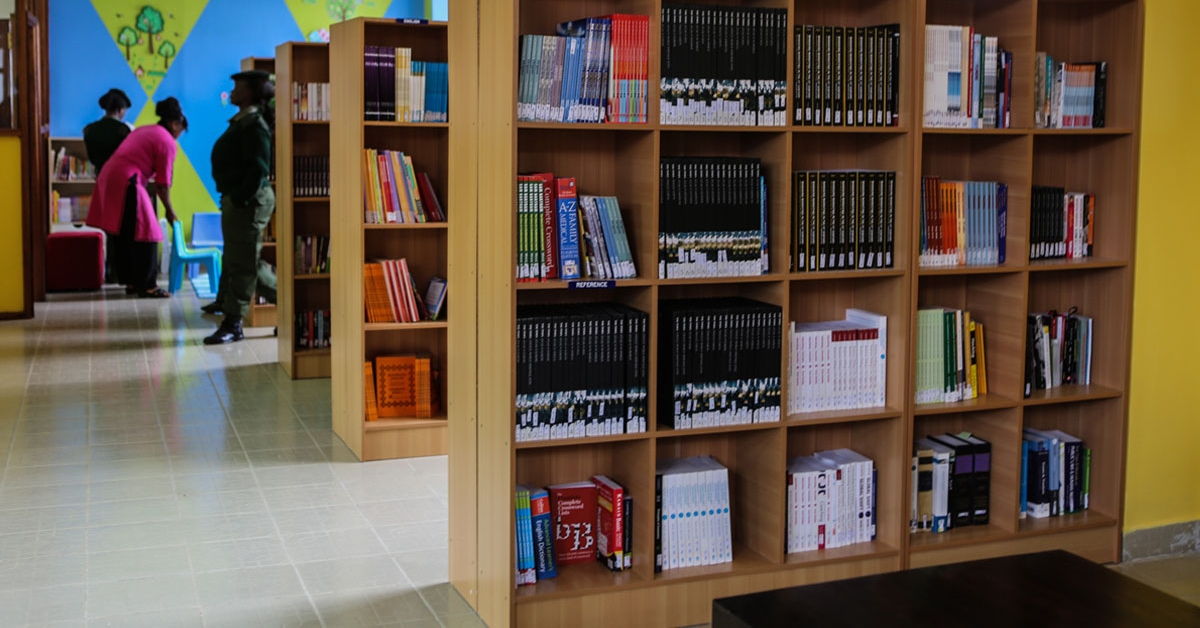 Report calls for urgent prison education reform with 7 in 10 teachers set to leave
13 August 2021

Prison educators in England, Wales and Northern Ireland urgently need a pay rise and improved training, as well as access to improved facilities for learners, according to a report published today in TES.
The report, by UCU and the Prisoner Learning Alliance (PLA), draws attention to failings in prison education, a 'Cinderella service' neglected by policy makers despite the large and growing prison population. The report is based on the views of over 400 prison educators and calls for further resources and improved conditions so that education can properly rehabilitate and reintegrate learners into society.
More than seven in ten (70.8%) respondents indicated that they intend to leave prison education in the next five years, with many respondents drawing attention to a lack of progression and stagnating pay as key issues. One respondent said they'd worked in prison education for 15 years and only seen their pay go up by £2k in that time, a significant real-terms pay cut. Another said "there is really no progression" for classroom teachers.
Over two-thirds (68.7%) of respondents said a specific teacher training certification in prison education would be useful. Currently prison educators just need a postgraduate certificate in education, the standard qualification for teaching in all sectors of further education. Respondents felt that specialist training in areas such as mental health would be beneficial for working with offenders who have experienced high levels of trauma.
Criticism was also levelled at the outsourced model of prison education in which private providers bid for contracts. Respondents said companies were more occupied with making a profit and fulfilling a contract rather than meeting the needs of learners. Others reported having to work with poor quality technology, such as IT infrastructure.
The report goes on to make 16 recommendations for improving prison education, including:
ensuring that salaries, conditions and pension entitlements for prison educators should at the very least be equivalent to further education roles outside of prison settings

the Ministry of Justice working with PGCE providers to develop a specific unit on teaching in prisons

offering prison teachers opportunities for clinical supervision and therapeutic support
UCU general secretary Jo Grady said: 'If the true purpose of prison is rehabilitation, then education is essential in providing learners with the tools to break the cycle. That can only be done with proper funding so prisons attract, train and retain excellent teachers. We need to see specific training for those educating prisoners, who often have complex needs and are taught in a completely different environment to college settings. Teachers also need clear career progression and proper emotional and wellbeing support due to the pastoral role they have in prisons.
'Unfortunately, the current model of prison education means the funding needed to enact these reforms is unlikely to arrive. The government needs to acknowledge the commissioning system has failed, and end the outsourcing scandal which is leading to a workforce crisis. Experienced teachers are leaving the profession, and it is becoming difficult to recruit because of the poor pay and conditions compared to other educational settings. A truly rehabilitative prison education system needs to be properly resourced- for the benefit of educators and learners alike.'
PLA chair Professor Tom Schuller said: 'The findings of this report clearly demonstrate the need for the Ministry of Justice and education providers to work together to support prison educators more effectively. A coherent, sustainable strategy is needed to recruit and retain teachers in prison. Resources for prison education need to be sufficient to ensure that appropriate facilities and digital technology are provided, so that learners get the opportunities they need and a culture of learning can be supported.'
Last updated: 13 August 2021