•
•
•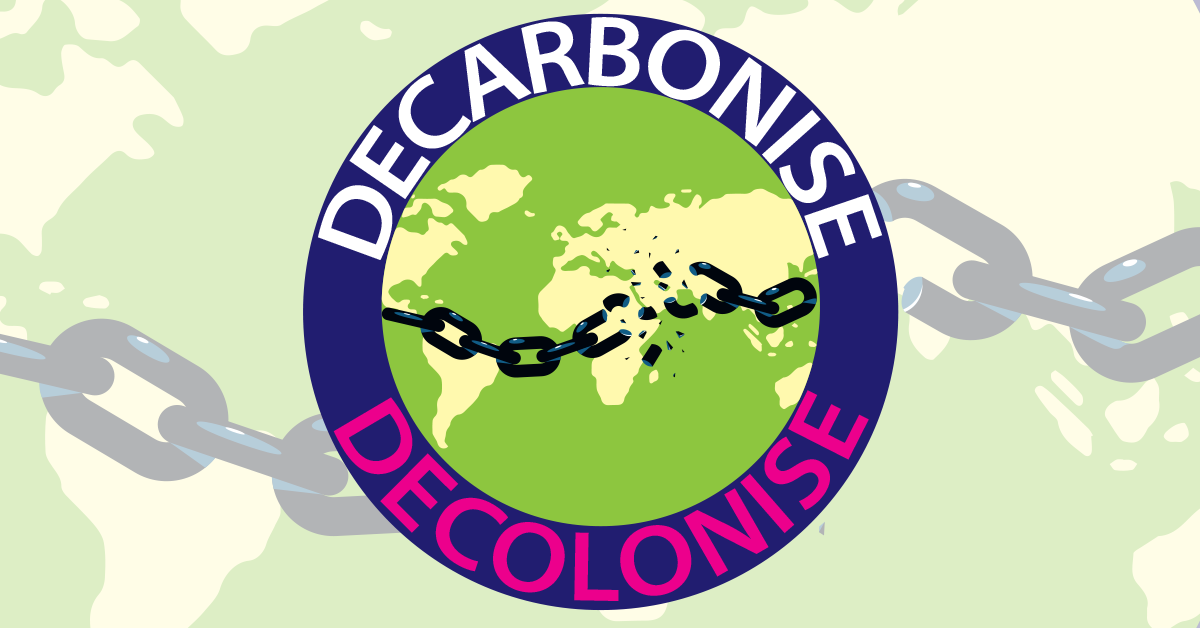 UCU calls for education to 'decarbonise and decolonise'
13 July 2021
| last updated: 16 July 2021
UCU has called on colleges and universities across the UK to do more to cut carbon emissions and embed climate education across the curriculum.
The 'Decarbonise & decolonise 2030' campaign, jointly coordinated by UCU, Teach the Future, SOS-UK and the National Union of Students, is part of wider calls for the education sector to address environmental issues and comes ahead of the 2021 United Nations Climate Change Conference in Glasgow, in November.
UCU wants institutions to take action to better prepare students for the unfolding climate crisis and ecological emergency, as well as meeting the United Nation's Education for Sustainable Development goals. Students need to be equipped with the knowledge and skills to question our carbon intense economic system and explore radical solutions which are also rooted in social justice. The campaign also recognises that decolonising education institutions is vital to achieving a just and sustainable education system.
In particular, institutions are being urged to:
embed the United Nations Education for Sustainable Development (ESD) goals across curricula by 2030
consider ESD as it applies to different aspects of institutional practice including research, library and IT services
establish a time-limited institutional decolonising commission with trade union, student union and local community involvement
conduct a systematic review of representation across the institution to include staff, students and governance structures
provide quality CPD and training for staff to prepare them for climate proofing and decolonising their courses.