•
•
•

The Friday email: 25 June 2021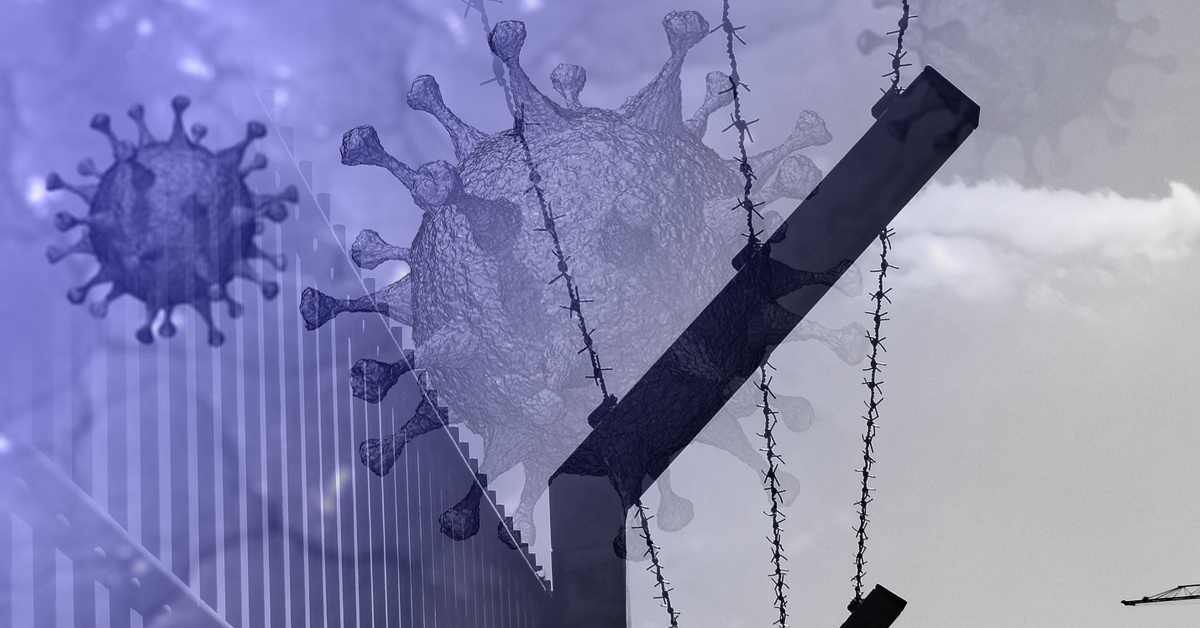 The Friday email: 25 June 2021
Novus prison educators strike for safety at work
Around 600 educators in 49 prisons took their 4th day of strike action on Wednesday over health and safety concerns. UCU member Brian Hamilton, a Novus employee and safety representative told the Stoke Sentinel 'colleagues continue to report serious Covid health and safety issues like the breakdown of workplace bubbles, a lack of personal protection training, and learners vaping in class.' Listen to his interview with BBC radio Sheffield here.
#RebuildFE: invest in our staff, invest in our recovery, invest in our communities
As part of the #RebuildFE campaign UCU members in eleven colleges in England are currently being balloted for industrial action over pay and funding. If your branch is included, please remember to complete and send back your vote. You can request a replacement ballot pack here.
Watch the short campaign video here.
University of Liverpool lock-out as staff wages withheld
University of Liverpool has told staff taking part in a lawful marking and assessment boycott that it will withhold 100% of their wages. UCU members are taking this action in response to plans to sack 24 staff from health and life sciences. UCU general secretary Jo Grady said: 'Withholding all pay from staff who are willing to perform the majority of their duties is disgraceful and tantamount to a lock-out by university managers.'.
Please show your support for our colleagues fighting for their jobs by donating to the hardship fund here.
Stop devastating arts cuts
The government is proposing big cuts to creative and performing arts course at English universities. Please sign this petition backed by UCU, Equity UK, BECTU, Writers Guild of Great Britain, Musicians' Union, Unison and Unite and tell Boris Johnson that the arts should be for everyone.
The People's Assembly: demonstrate against the Tory government tomorrow
Anti-austerity campaigners The People's Assembly are holding a demonstration against the government tomorrow, Saturday 26 June assembling 12 noon, Portland Place, London, W1A 1AA. The demonstration will march to Downing Street and is supported by unions and other organisations including UCU.
UCU members fighting back
UCU branches across the UK are fighting to defend jobs and conditions and you can read our roundup of local disputes including the campaign against cuts and targeting of our branch president at University of Hull here.
Last chance to apply for EU settlement scheme deadline 30 June
The deadline for applications to the EU settlement scheme is Wednesday 30 June so don't miss out if you're eligible. If you've got questions visit our online guidance here. You can also watch back our recent webinar on the new skilled migrant visa here.
Good news at Bangor University
Following nine months of long and difficult negotiations with management, Bangor UCU has announced that the restructuring consultation has finally closed without any compulsory redundancies and with some important concessions from the university on future working relations with the union. Congratulations to all those involved.
Staffordshire University to end access to TPS pension
UCU has raised concerns over plans at Staffordshire University to employ new staff via a subsidiary company which would prevent access to the Teachers' Pension Scheme. This will impact on the ability of the university to recruit and retain the best qualified and experienced staff who are likely to go to instead to institutions that offer better pension provision. The union plans to issues a failure to agree notice.
UCU LGBT+ research conference call for papers
UCU LGBT+ research conference will be held online over 3 days during the first week of November 2021. This notice announces the opening of the call for papers. For further information and to submit a proposal please use this link.
Last updated: 25 June 2021