•
•
•

The Friday email: 19 March 2021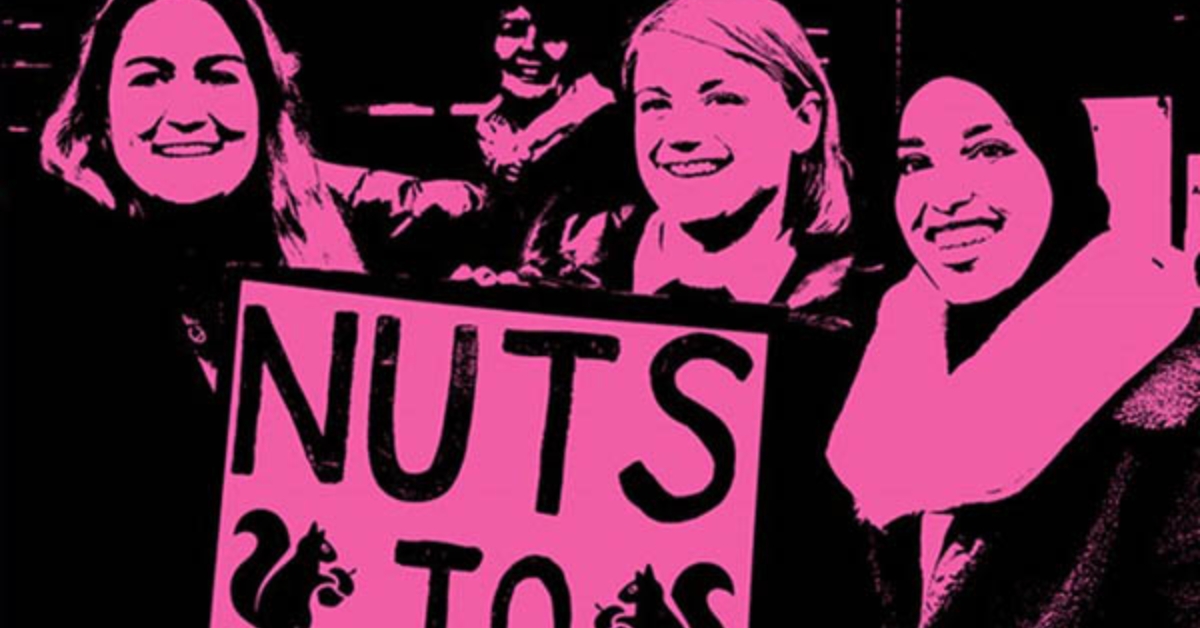 The Friday email: 19 March 2021
Northern Ireland further education strike for fair pay
All six further education colleges in Northern Ireland will face strike action by UCU members next Wednesday (24 March) unless Stormont urgently addresses concerns over pay and conditions. This will be followed by continuous 'action short of strike' which involves only working to contracted hours, refusing to work overtime and boycotting additional duties. The employers made a pay offer of just 7% over four years which works out as 1.2% over a nine-year period and is a real terms cut. Read the BBC story here and the dispute is covered by Tes here.
Strike ballot open at prisons across England
Strike action could be on the cards at prisons across Englandas a ballot opens for UCU members at the country's largest prison education provider, Novus. The ballot is over Covid health and safety concerns and will close on Friday 9 April. If UCU members back strike action, educators at 49 prisons and young offender institutions across England will walk out.
UCU members fighting back
UCU branches across the UK are fighting to defend jobs and conditions and you can read our roundup of local disputes including industrial action ballots at United College Group, University of Liverpool and strike action at UCLan.
UN anti-racism day, 20 March
Tomorrow, Saturday 20 March, marks the #WorldAgainstRacism UN anti-racism day and events are being organised by the TUC and Stand Up To Racism to renew our commitment to oppose racism across the world. Please join the online events and actions:
United against male violence
UCU general secretary Jo Grady has signed this joint statement on behalf of the union, demanding safety, justice and equality and an end to the epidemic of male violence in society.
'Taking care of yourself' mental health tips
We've just updated our popular poster addressing mental health issues during the pandemic and you can download our latest tips here.
UCU sexual violence survey - two weeks left to have your say
We're surveying all UCU members on the issue of sexual violence in the education sectors and you can access the survey here until it closes at 5pm on Friday 26 March.
UCU's sexual violence task group has outlined other ways you can engage with its work including the possibility of one-on-one conversations between survivors and group members (subject to capacity) and a portal for survivors of sexual violence to make creative submissions to the group.
Scottish Parliament elections: UCU's education hustings
Join UCU Scotland at 1pm Wednesday 24 March for an education elections hustings. UCU Scotland president Carlo Morelli will pose members' questions to the education spokespeople from the main political parties in Scotland, and we'll also launch UCU's manifesto for the Scottish Parliament elections. You can watch the hustings live here.
Mental health and Covid-19 meeting: 24 March 2021
TUC North West are hosting this meeting live online at 4:30pm - all union members welcome. Guest speakers include UCU president elect Janet Farrar. For more details and to register, click here.
Last updated: 19 March 2021