•
•
•

The Friday email: 19 February 2021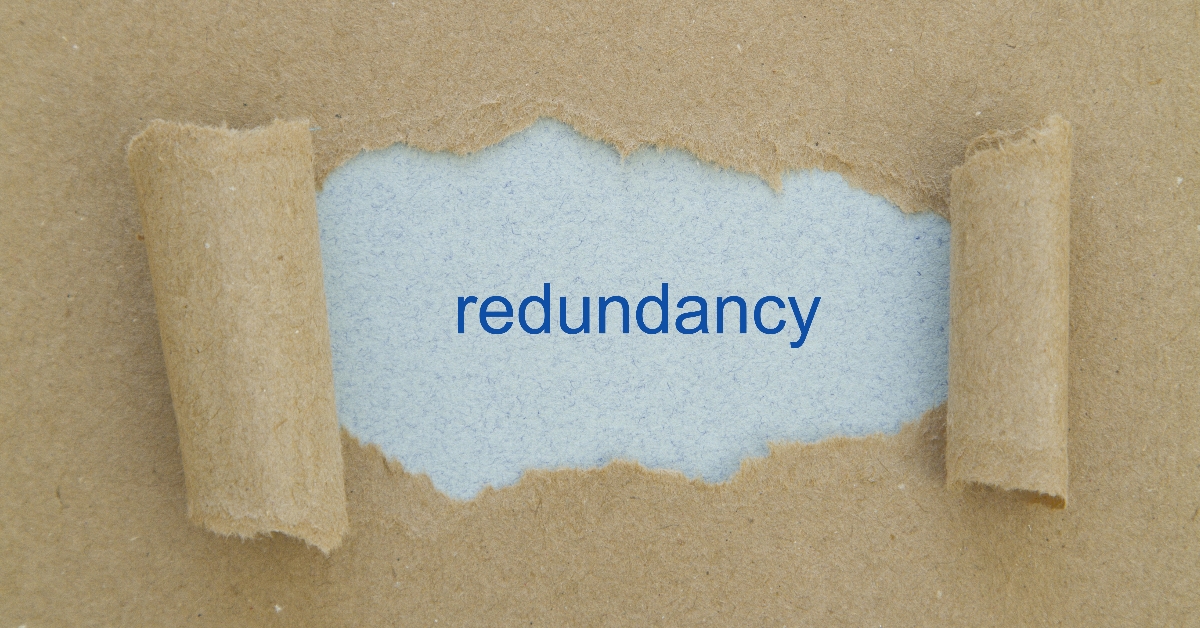 The Friday email: 19 February 2021
3,100 college staff put at risk of redundancy
Tes have dramatically revealed that almost 3,100 college staff in England found themselves at risk of redundancy over the last two years. UCU general secretary Jo Grady comments that the reality could actually be worse than Tes' figures suggest. Read more in the Tes exclusive here.
UCU members fighting back
UCU branches across the UK are fighting to defend jobs and conditions as the Covid-19 crisis continues to hit education sectors hard.

Read this week's roundup of local disputes here, including Solent University, University of Leicester, Chichester College Group, UCLan, Lancaster University, University of Westminster, University of Liverpool, University of Leeds, Northern Ireland further education, Birmingham City University, UEL, and Goldsmiths.
Higher education: have your say on pay and conditions
Members in higher education (HE) should have received an email from 'takepart@cesvotes.com' with the subject line 'UCU consultative ballot on UCEA final offer 2020/21' inviting you to vote on whether you wish to accept or reject the employers' 'final offer' on our 2020-21 pay and conditions claim. If you have checked your spam folder and still cannot find it, click here. The union's HE negotiators recommend that members reject the offer. The consultation which is being run by Civica (formerly Electoral Reform Society (ERS)) will close at 12 noon on Tuesday 23 February 2021.
Solidarity strike rally at UEL
Join University of East London UCU on Monday 22 February between 12.30 and 1.30pm by registering here. UEL UCU have been fighting trade union victimisation and compulsory redundancies, with five of the redundancies targeting UCU activists, including branch chair Gargi Bhattacharrya. The event is co-hosted by the UCU solidarity movement and the #saveuel campaign, and open to the public.
Lunchtime rally: no return 'til a safe return!
Birmingham City University UCU have arranged a Zoom rally from 12.30 to 1.30pm on 25 February: please register here. With a return to on-site learning scheduled from 8 March, join UCU general secretary Jo Grady, UCU president Vicky Blake, and a range of guest speakers to say no return 'til a safe return!
UCU response to government 'free speech' proposals
Secretary of state for education Gavin Williamson has announced threats of government sanctions and the appointment of a 'champion' to strengthen free speech. UCU general secretary Jo Grady has responded to this extraordinary proposal here, and more fully here in an article for HuffPost.
TUC rally for a workers' budget
As the pandemic rages, unemployment rises, and thousands are forced to work in unsafe conditions, join the call for a new deal for working people. Sign up here to join UCU general secretary Jo Grady and others at the online rally to demand a workers' budget - 7:30pm-9pm, Monday 2 March 2021.
Winning a pay rise for key workers: MP meetings
Show your support for key workers by attending one of the many meetings happening with MPs in support of the TUC's pay rise for key workers campaign. Find your nearest meeting here.
Take action against workplace racism
UCU's annual week of action against workplace racism will be held from the week beginning Monday 22 February 2021. This annual campaign event has grown from strength to strength as it involves a whole union approach in tackling the issues of workplace racism and its impact on careers, mental health and well-being and relationships with peers and students.

Activities will take place across the union and the keynote webinar taking place on Wednesday 24 February, 17.00-18.00: register here. Please let Chris Nicholas know what you are planning in your workplace.
UCU climate & sustainability conference
Register here for this online conference on 17 March 2021, 11.00am to 4.00pm, open to green reps and all interested members across every UCU sector. Share progress against green new deal demands, organise regional networks, and discuss plans ahead of UCU Congress, COP26, and the decarbonise and decolonise 2030 campaign.
Green new deal bargaining course
Register here for this online bargaining and negotiating training course runs across three mornings on 9, 16 and 23 June 2021. Meet and join forces with other activists working to progress climate and sustainability issues at their places of work, and discover useful resources and training for progressing a green new deal claim at your institution.
Last updated: 19 February 2021