•
•
•
•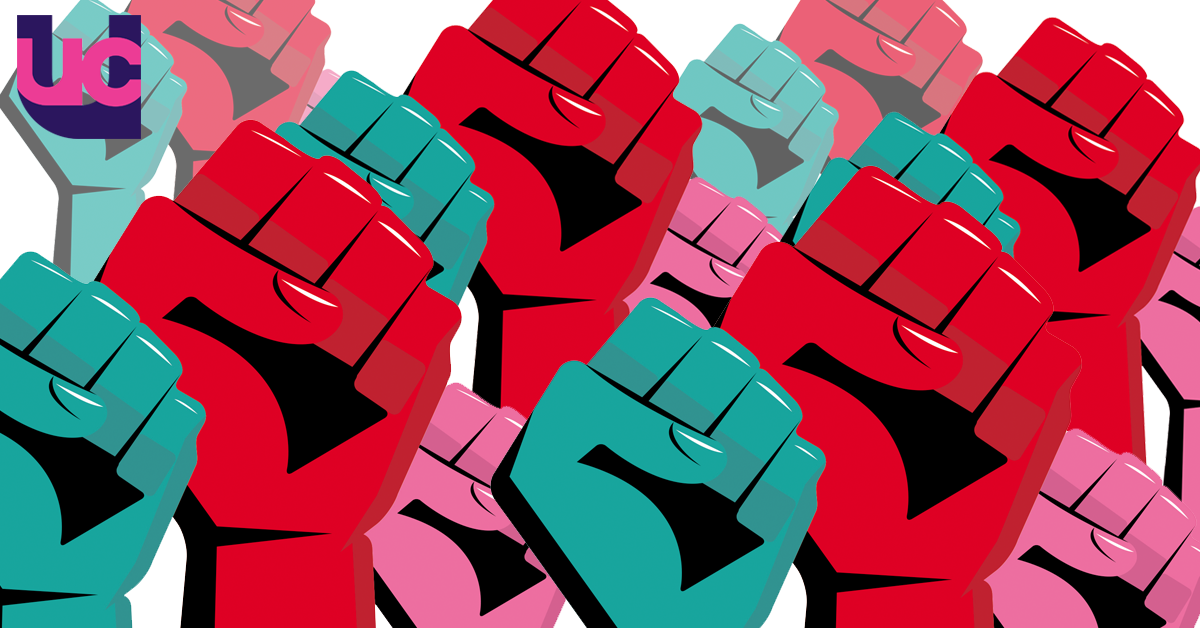 HE industrial action survey and e-ballot reminder
11 February 2021
| last updated: 12 February 2021
You have until 5pm next Wednesday 17 February to give us your thoughts about industrial action by completing our survey. We've had a great overall response so far but the more responses we get, the better informed your democratic representatives will be when they make decisions about future disputes.

Please remember, it is just as important for members who haven't previously taken industrial action to give their views as it is for members who have.

You have received your unique link to complete the survey by email. If you've checked your inbox and your spam folder and still can't find it, don't worry - the link will be sent to you again on Monday. The sender will be 'noreply@qemailserver.com'.
Online consultation on the employers' 2020-21 final offer
You have also received a separate email earlier this week with a link to vote in an online consultation on the final offer from employers in our sector-wide negotiations for 2020-21.

You are being advised to reject the offer as it represents a real-terms pay cut and very little in the way of meaningful commitments on workload, equality, and job security.

Please vote by 12 noon on Tuesday 23 February, and check your spam folder if you haven't yet received your link. The email subject line will be 'UCU consultative ballot on UCEA final offer 2020/21' and the sender will be 'takepart@cesvotes.com'.
Next steps
After the industrial action survey and the online consultation have both closed, your elected representatives on UCU's higher education committee (HEC) will meet on Friday 26 February to consider the results of both exercises and discuss our next steps as a union, including a potential ballot for industrial action. You will be informed about any decisions taken as soon as possible after that meeting.

Jo Grady
UCU general secretary