•
•
•
•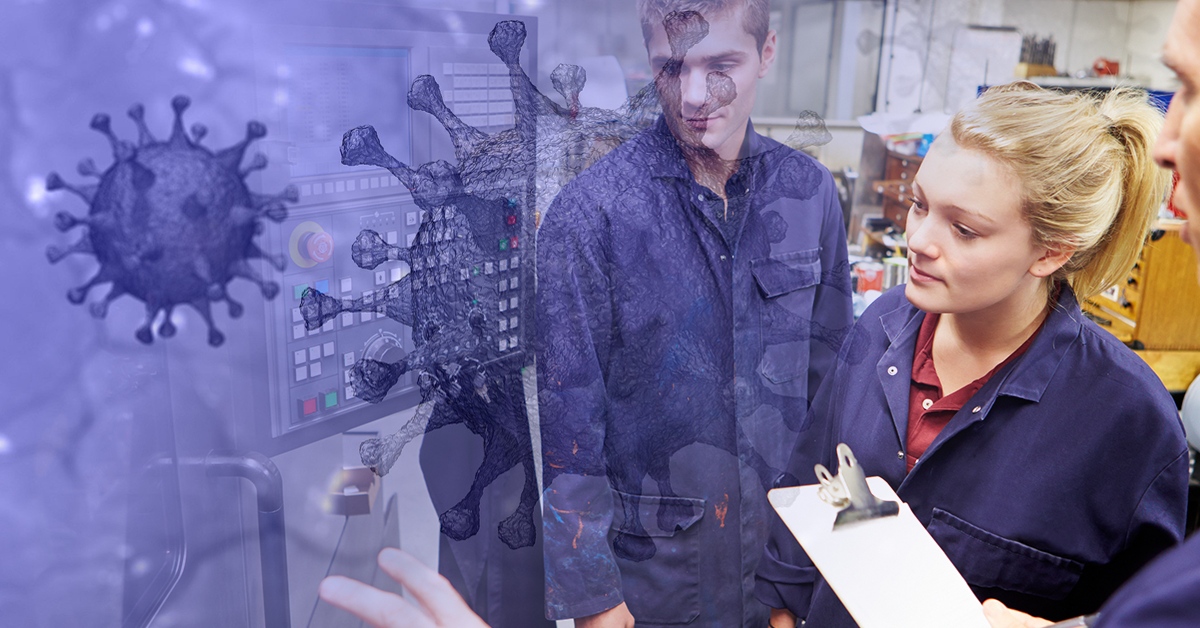 FE and ACE Covid-19 survey
19 November 2020
| last updated: 23 November 2020
I am writing to ask you to complete a quick online survey of all members working in further and adult education in England, Wales and Northern Ireland.
The results of this survey will direct what your union does next to fight and campaign for your safety and high-quality education for your students - because you understand better than anyone else the challenges that some of your students may face in trying to continue their learning online and in person at this time.
This survey is also an opportunity to understand how the pandemic has changed your working patterns and the effects on your workload, safety and the many other issues you care about.
UCU fights and campaigns locally in your workplace and nationally. Completing this survey will make a difference to how your union campaigns throughout your sector.
The survey will only take a few minutes so I urge you to complete it so that we can continue to work together in fighting for your safety and for high quality education.
Best wishes,
Jo Grady
UCU general secretary