•
•
•
•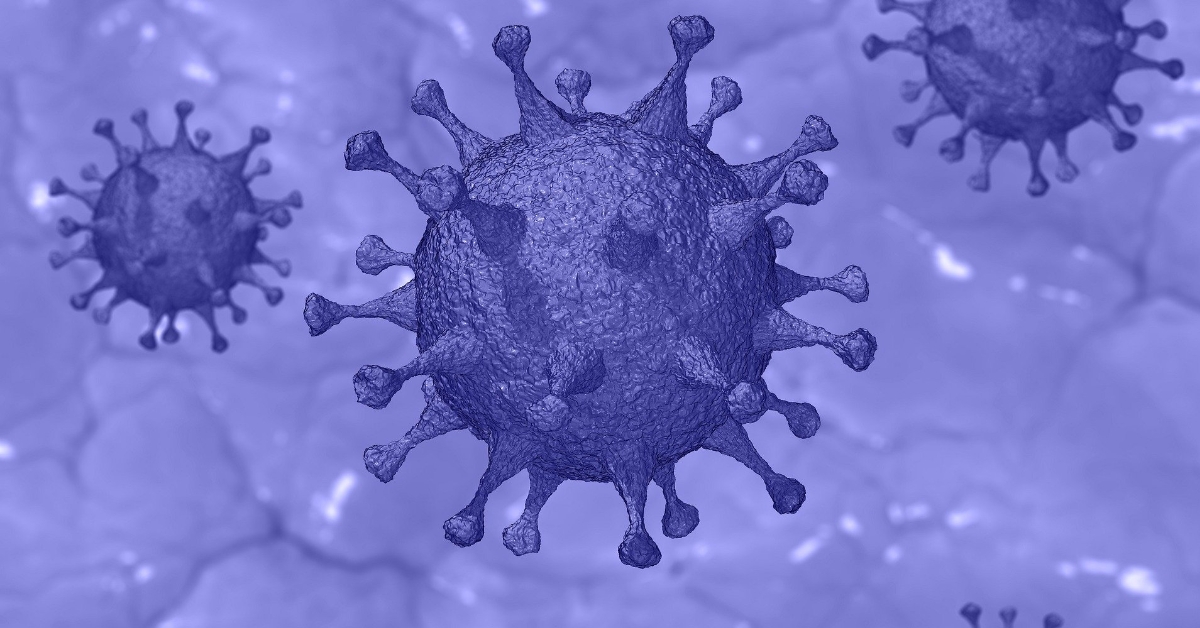 How to register your health and safety concerns
17 September 2020
| last updated: 18 September 2020
As the health & safety situation gets more worrying in our institutions and beyond, staff need to have a route to register their concerns about in-person working with their managers.
Your branch was emailed yesterday with a set of template letters* which you can use to challenge your line manager and your employer's plans and instructions regarding in-person work.
There is a range of letters adapted for members with different circumstances, including:
an employee who is clinically vulnerable or extremely vulnerable
an employee from a BAME background
an employee with anxiety/depression related condition
an older employee
a pregnant woman employee from a BAME background
a pregnant woman employee from a white background
an employee with no particular relevant characteristics
an employee with no particular relevant characteristics but with vulnerable household member(s).
If you are worried about the work you are being asked to do and unsure how to act, please get in touch with your branch and ask for their help. The templates will need to be adapted for your institution and your specific circumstances and you will need your branch's help to do this.
Your branch has also been invited to respond to new UCU surveys about risk assessments, remote vs. in-person activities, and outbreaks and other safety issues in your institution. Cases are on the rise - particularly among people aged 17-21. Meanwhile, the government's already flimsy test and trace systems appear to be collapsing, and the Department for Education does not hold information on the number of confirmed cases in schools. Information about colleges and universities is unlikely to be any better and we are asking branches to report what is happening as quickly and accurately as possible so we can respond appropriately.
Finally, we have issued new advice to branches about actions which members and/or branches can take to ensure their safety at work, up to and including: whistleblowing under Section 47B of the Employment Rights Act; use of individual rights under Section 44 of the Employment Rights Act; and ballots for industrial action.
As I've outlined repeatedly in recent weeks, the government and employers are sleepwalking towards another public health crisis by encouraging too much in-person work to resume, too soon. It is clear that despite rising cases and other indications of a second wave, large numbers of staff are still being told to put themselves at risk when there is no need to. We have to move more work online and the resources and actions outlined above are important parts of our plan to achieve that.
Jo Grady
UCU general secretary
*Letters for the devolved nations should be available week beginning 21 September