•
•
•

The Friday email: 05 June 2020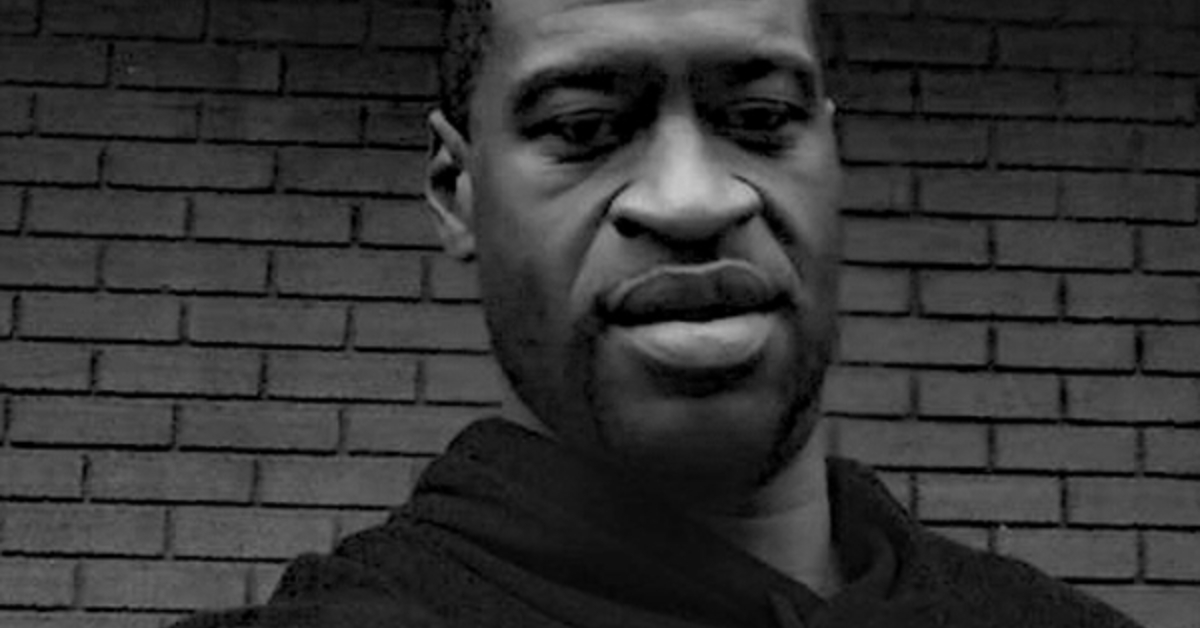 The Friday email: 05 June 2020
UCU standing proudly against racism
UCU stands in solidarity with George Floyd and with protestors across the world seeking to address generations of injustice. Please read our full statement and find more details on how to support the campaign here.
Key tests before colleges and universities can reopen
With much confusion surrounding plans to reopen campuses, UCU has set out five key tests which must be met before any return to onsite working:
Quarter of prospective students fear uni could go bust
A poll this week warned that students fear their university may go bust as a result of Covid-19, are worried their education will be negatively impacted, and back a delayed start to the year if they can secure more face-to-face teaching. Read the full story here.
Stop the cuts at Blackburn College
We're campaigning against redundancies at Blackburn College and as well as contacting local MPs and local councillors and setting up a very successful petition, we would now like to invite you in joining us and writing directly to the principal and chief executive of Blackburn College, Dr Fazal Dad fazal.dad@blackburn.ac.uk to ask that he halts plans for job cuts.
Grassroots round up
There are many initiatives under way involving UCU members in response to the Covid crisis. This week we are featuring:
PandemicPGRs are a group of postgraduate researchers who have come together to organise and coordinate collectively to ensure that all PGRs get the support they need in the face of the pandemic. They are currently asking GTAs to complete this survey to help gain insights into the conditions for workers at different institutions
#CoronaContract campaigners are calling for casualised staff to be given a guaranteed two years' work and the higher education committee (HEC) has called for their petition to be shared here
disabled, chronically ill and neurodivergent PhD students have initiated an open letter calling for urgent support and reasonable adjustments to be made during the pandemic.
Visa monitoring during Covid-19 crisis
Unis Resist Border Controls (URBC) has launched a new survey to investigate how technology is being used for visa compliance in universities during the current health crisis - please take a few minutes to complete the survey here.
Academic related and professional services staff newsletter
The spring edition of the academic related and professional services staff (ARPS) newsletter is available here.
Get involved: tackling sexual violence in tertiary education
Applications are now open for member participation in the first of a range of task groups which our general secretary pledged to create in her election manifesto. This task group, on sexual violence in tertiary education, will run for 6 months and require 3.5 hours per week of activity. These are paid positions and members with a range of experience from across our sectors are encouraged to apply. Applications are open until 15 July. Positions are available for membership and for chair of the task group.
Last updated: 5 June 2020