•
•
•

The Friday email: 29 May 2020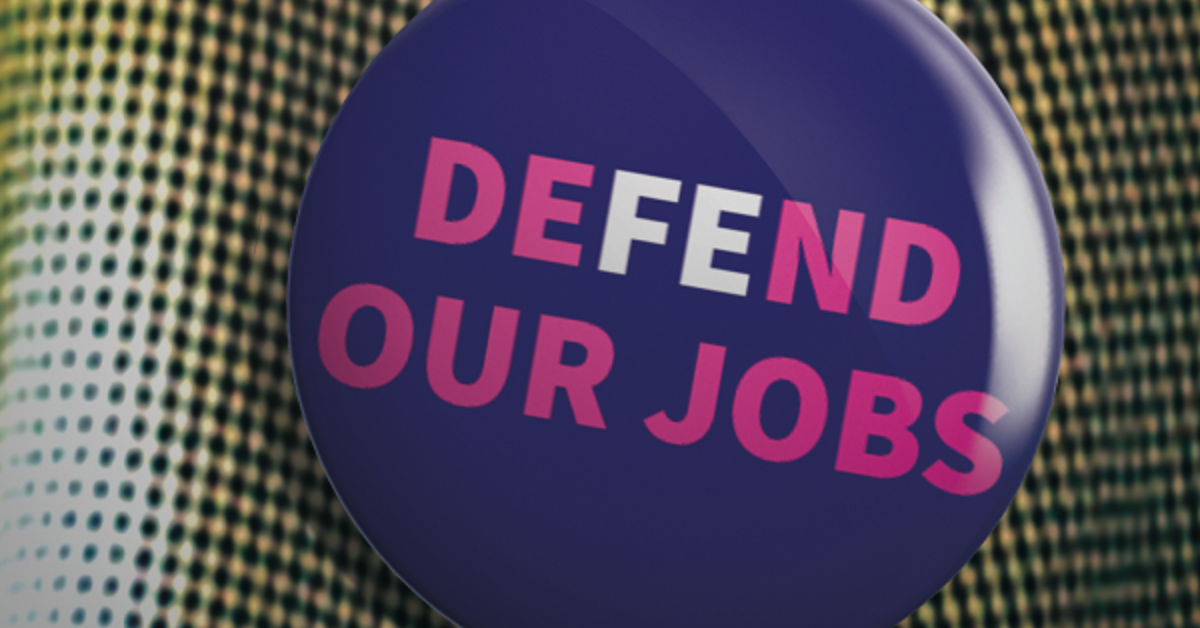 The Friday email: 29 May 2020
We've produced detailed advice on the pandemic crisis for staff working in further, higher, adult and prison education here.
Stop college cuts: protect FE jobs
Coventry College has broken a promise to staff that it would not push ahead with redundancy plans during the pandemic and told 36 staff their jobs are in fact now at risk. The college is seeking to make 30 staff across three departments redundant in a move that trade unions say will reduce support for the college's most vulnerable students.
Blackburn College has announced plans which could mean 29 staff face losing their jobs, whilst giving senior managers a salary boost to help them avoid paying tax on million-pound pension pots. UCU has called on the college to reverse the pension deal and to protect staff jobs and you can sign our petition here.
Researchers and the coronavirus crisis
Our members on research-related contracts face yet more uncertainty and anxiety due to the impact of the current crisis. UCU's policy is to oppose cuts and redundancies including those on insecure or casualised contracts:
University Research Sustainability Taskforce
UCU general secretary, Jo Grady, has written to the co-chairs of the newly-established University Research Sustainability Taskforce which has been set up as part of the UK government's response to the Covid-19 pandemic. The letter outlines the impact of Covid-19 on research staff and students and calls for increased public funding and institutional support for staff and students during the current crisis
survey on the impact of Covid-19 on researchers
The Department for Business, Energy and Industrial Strategy (BEIS) has commissioned a survey to understand the implications of the Covid-19 pandemic on the activities of researchers and research groups. Members working in research should respond to the survey here before Tuesday 9 June
PandemicPGRs
A group of postgraduate researchers (PGRs) are mobilising to ensure that all PGRs are properly funded and supported during the current crisis. You can add your support for the PandemicPGRs campaign by signing a new open letter to UK Research and Innovation (UKRI) and other bodies.
Stand with Roehampton: sign the petition to stop the cuts
University of Roehampton managements are threatening massive cuts for next year, blaming falls in student numbers even before those numbers are known. Proposals would mean large scale loss of academic posts, rises in workloads, pay cuts and attacks on working conditions. Please sign this petition to defend education, jobs and working conditions at Roehampton.
People Before Profit: no return to unsafe schools
Campaigners have described the Westminster government's decision to push ahead with opening English schools on 1 June as reckless and dangerous and have called on parents and workers to show solidarity by taking actions online and at work. The People Before Profit group, union activists, health workers and MPs including Jeremy Corbyn published a letter in the Guardian this week expressing solidarity with school staff and others resisting a premature return to unsafe workplaces. UCU's higher education committee agreed to support this campaign and encourage branches to do likewise on 1 June.
Last updated: 29 May 2020