•
•
•

The Friday email: 15 May 2020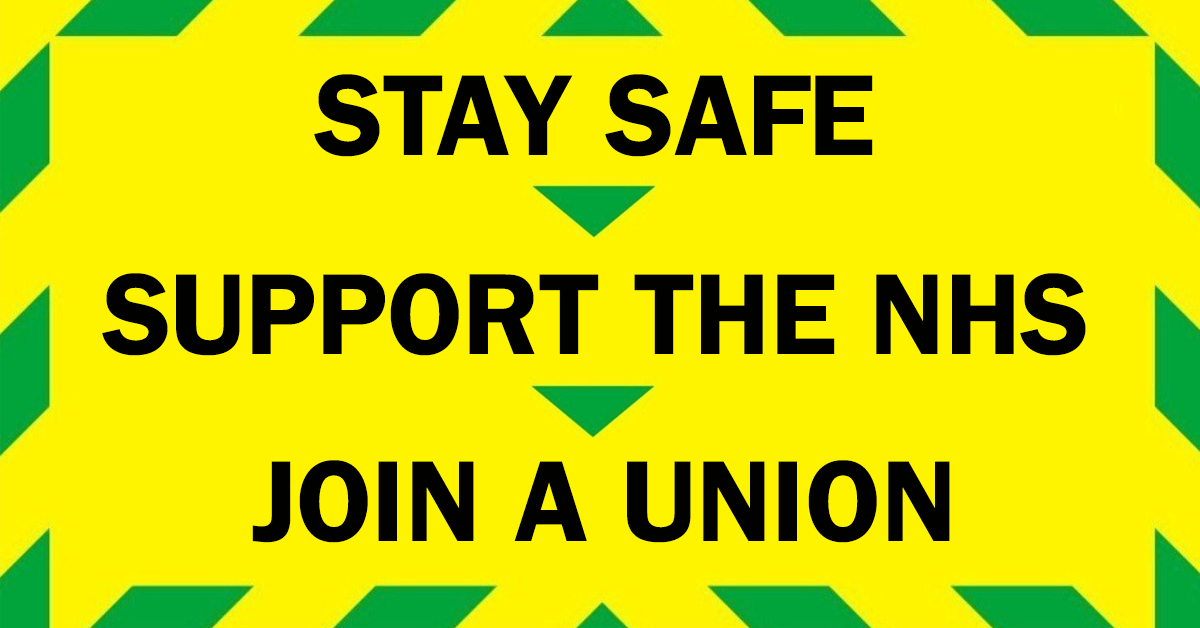 The Friday email: 15 May 2020
Covid-19 survey: help us keep education staff safe
Please remember to respond to our survey on working conditions under Covid-19 which all members employed in post-16 education were sent earlier this week (email subject: 'Launch of the UCU Covid-19 member survey'). Your answers will be hugely valuable to us in our efforts to protect staff and any detrimental changes imposed as a result of the pandemic. Please fill in the survey before it closes at 5pm on Friday 22 May.
Further education colleges: our five tests must be met before reopening
The government announced this week that colleges should prepare to reopen for some students from 1 June and published this guidance for education and childcare settings. In response UCU and other FE trade unions have set out five tests that the government and colleges must meet before staff and students can return. You can read more about reactions from across the sector here including comment from UCU head of further education Andrew Harden.
Precarious work in higher education
UCU has called on employers to stop targeting staff on casualised contracts for dismissal in response to an expected reduction in students and tuition fees in 2020/21 as a result of the Covid-19 crisis. Our report, republished here, looks at the scale of the problem of insecure employment in universities, how this has changed over time and our recommendations for the sector.
Covid-19 and your pension
Most members working from home will not see any effect on their pension but those on furlough and who volunteer in the NHS may need to check the effect on their benefits. UCU have been involved talking to the schemes to get protection for members in these times. The links below will take you to the webpage of each scheme where you should find answers to your questions. You can also contact UCU with pension queries here.
International Day Against Homophobia, Biphobia, Intersex-phobia and Transphobia
On Sunday 17 May UCU will join an international day to celebrate LGBTIQ people and raise awareness for the work still needed.
Last updated: 15 May 2020