•
•
•

The Friday email: 27 March 2020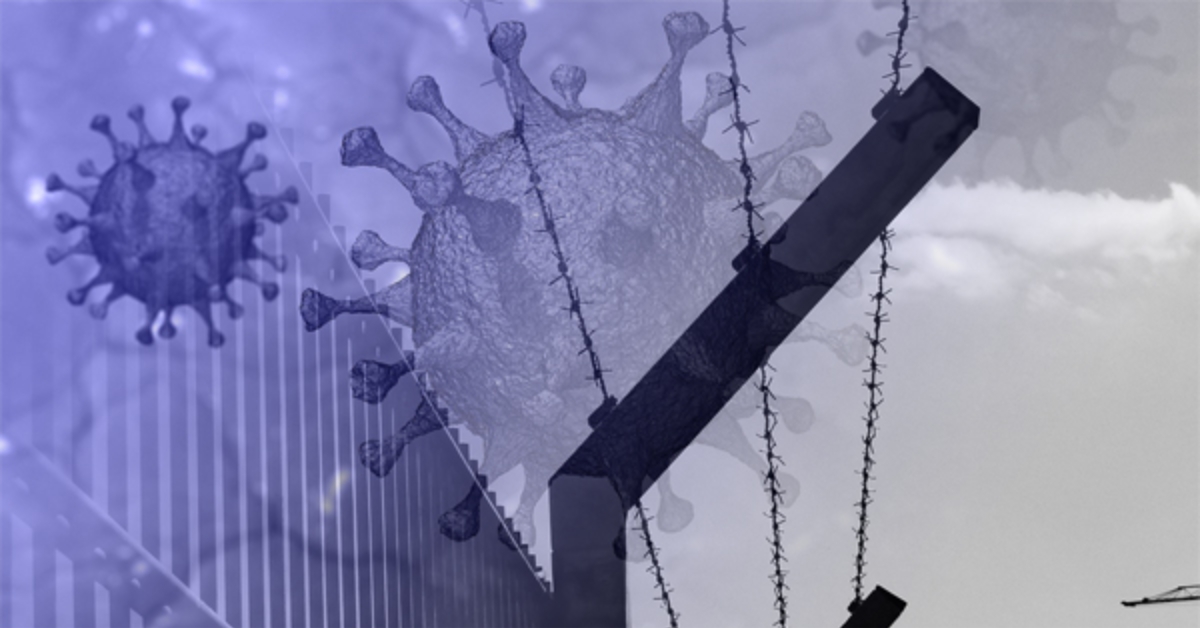 The Friday email: 27 March 2020
Update on UCU response to the virus outbreak
We've provided a dedicated website area with advice for UCU members on the coronavirus.
UCU general secretary Jo Grady wrote to members this week with an update on plans to keep the union functioning and protecting workers and the sectors we represent in this extraordinarily difficult period.
Home working and taking care of yourself
Our dedicated website area now includes guidance on home working and teaching online and support on taking care of yourself during the current pandemic.
Prison education suspended following union's safety concerns
UCU welcomes the announcement that all non-essential activities involving groups of people in prisons, including prison education, will stop with immediate effect. We wrote to the acting director general of prisons calling for face-to-face provision to be stopped after members raised serious concerns about health and safety.
Investigating the impact of COVID-19 on online learning and teaching
Researchers from Swansea University and the University of Bristol have launched a new survey of how educators are using online and digital technologies to conduct their learning, teaching and assessment activities in reaction to the recent COVID-19 (coronavirus) global pandemic. The survey will establish how prepared the wider educational workforce feels in making a rapid transition to online delivery and support, and what their attitudes are towards this. Please click here to fill in the survey (it has a 10-minute completion time).
Last updated: 27 March 2020