•
•
•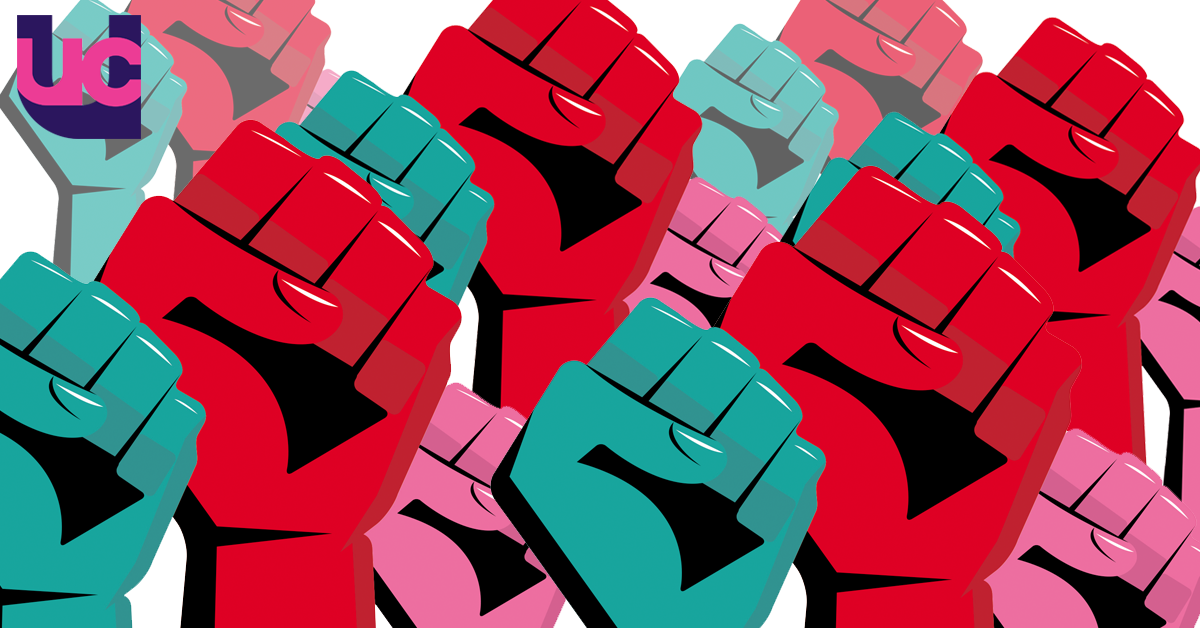 Coronavirus advice in relation to industrial action
12 March 2020
A number of branches have approached us today for advice about large events, rallies, demonstrations, and pickets associated with our current strike action, in light of the continuing Coronavirus crisis.
UCU recognises the health concerns that members have. We advise branches to postpone large events and rallies until such time as the potential health risks from large assemblies have reduced.

Members in striking branches are advised to assume that picketing continues unless otherwise notified by their branch. If you have any questions about picketing, please contact your branch.

For the avoidance of doubt, the union is still calling on members to strike on Friday 13 March and on any subsequent strike dates scheduled in your branch. The union is also calling on members to continue taking action short of a strike until further notice.