•
•
•

The Friday email: 06 March 2020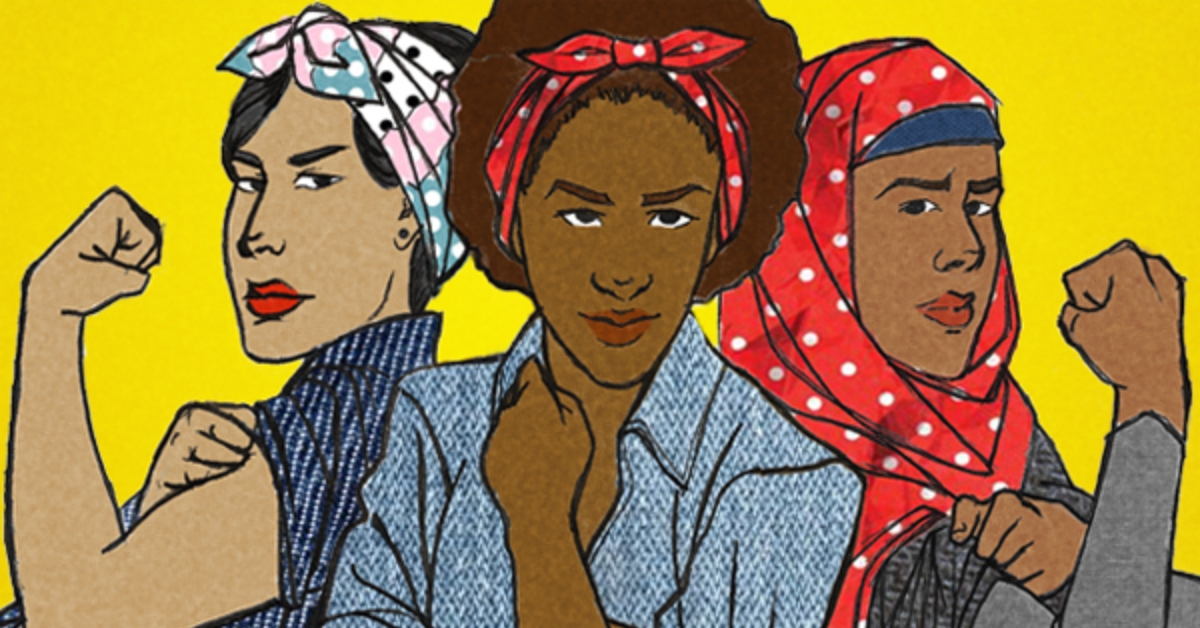 The Friday email: 06 March 2020
Support our strikes: we can win!
With further talks having taken place this week and seven days of action left for many branches, we are at a pivotal moment in the higher education (HE) disputes and you can read a full assessment from our general secretary Jo Grady of where we our in our negotiations here. It's clear that employers have come back to the negotiating table as a result of your fantastic strike action; with well organised and supported picket lines across the UK, an awesome display of imaginative teach out events, stunts and initiatives to engage students and the wider public and more new members joining the union and the strike action every day. Please continue to:
Please support your negotiators by delivering the biggest show of strength and solidarity yet on the picket lines next week.
Further education updates
For the first time in a decade, 2020 is the year that more money arrives in the FE sector in England. However we know there is no guarantee new money will end up in staff pay packets if we don't fight for it. UCU has written to all college branches in England to advise of the next steps in the campaign to win on FE pay in 2020. Regional offices will be in touch following up on Wednesday's email to ensure branches respond by 20 March on next steps.
Meanwhile in Wales a ballot on workloads is open and members covered by the national agreement on lecturer's workload allocation are now voting on whether to take action. If you have not received your ballot paper please check your membership record here and contact Karen Williams to order another ballot paper. You will need to provide your membership number and/or date of birth.
In the news
You can read a roundup of this week's media coverage here.
Celebrate International Women's Day
Each year International Women's Day is celebrated across the globe on 8 March. It is a widely celebrated as an opportunity to draw attention to the struggle for women's rights, to link these up with women's struggles worldwide and to demonstrate international sisterly solidarity with working women everywhere.
Events are taking place across the union including this 'feminists to the pickets' initiative at King's College London taking place at the Strand campus picket line on Monday. There is also a rally in London organised by UCU activists.
How to make your curriculum eco-friendly
UCU is part of the growing movement to turn the curriculum green. In this article UCU's Sean Vernell argues that to truly tackle the climate change crisis, we need to rethink how we teach and learn. There are loads of climate learning ideas and resources on our special website here.
Update your mobile number
Please help us keep in touch by adding or updating the mobile number we hold on your membership record here.
Last updated: 6 March 2020