•
•
•
•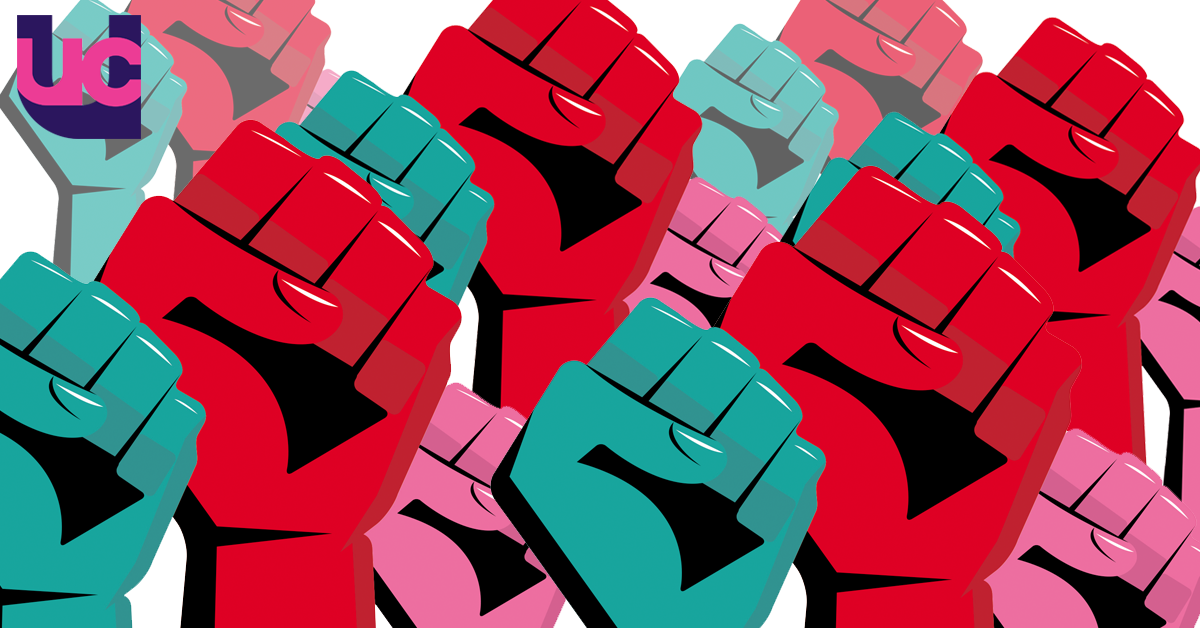 Four Fights talks - and a leaked employer document showing the true cost of casualisation
4 March 2020
| last updated: 11 March 2020
Talks took place yesterday afternoon with UCEA, the employer representative in our Four Fights dispute. All I can say for now is that discussions were constructive and progress is being made.
I will write with a more detailed update after our meeting with Universities UK to discuss the USS pensions dispute, for the benefit of members who are in both disputes. Although these are legally separate disputes, we are pushing employers hard for resolutions to both of them. After USS talks we would like to take the opportunity to explain in more detail what we are currently asking for and how much progress is being made. USS talks finish late today so I will email you tomorrow morning at the latest.
Meanwhile, we are learning more and more about the other knock-on effects our action is having on employers. Just before the talks started UCU published leaked minutes of a recent meeting of Russell Group universities on casualisation. The minutes reveal that some universities are starting to face up to the massive increase in precarious employment that has happened under their watch. They are starting to acknowledge its impact on the physical and mental health of staff, and on our students' education. However, their overriding concern seems to be to avoid 'reputational damage'.
The fact that this was a meeting of Russell Group universities is revealing. Precarity is endemic in the wealthiest institutions in the sector. It isn't only or even primarily something employers force on us out of economic necessity: they choose to create less secure contracts, even when they can afford not to.
In some respects this shows how much our union has achieved with our campaigning. The leaked document cites UCU reports and surveys and recognises that our arguments have gained a lot of traction. But if universities were truly serious about addressing the issues, they would mandate UCEA to negotiate properly with us, rather than scrambling to hold secret damage-limitation exercises behind closed doors.

We will see over the next few days how much further we can push employers to reach meaningful agreements on this and other issues.

Jo Grady
UCU general secretary