•
•
•
•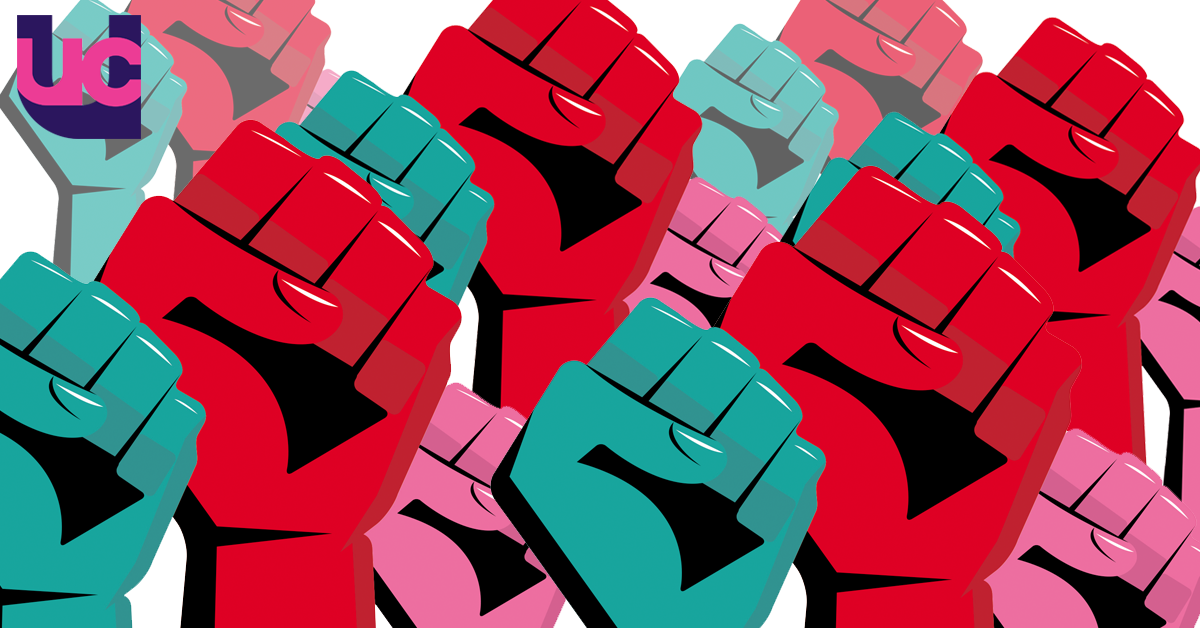 Further negotiations and massive student support for our strike action
2 March 2020
| last updated: 5 March 2020
The employer representative in our Four Fights dispute, UCEA, is meeting UCU for further talks tomorrow (Tuesday) afternoon. There will also be a further meeting this week with the USS employer representative, Universities UK. I will update you on these negotiations as soon as possible.

Meanwhile, in case you needed a reminder of the extraordinary student support for our strike action, a large group of student unions have written a letter stating that they 'agree with the UCU's aims' and calling on our employers 'to deliver a resolution that is agreeable' to the union.

The letter is addressed to Mark E Smith, chair of UCEA; Alistair Jarvis, chief executive of Universities UK; David Eastwood, vice-chancellor of the University of Birmingham and chair of the USS trustee board; and Michelle Donelan, the minister for universities. It is signed by sabbatical officers from the NUS and 26 local student unions, on behalf of the hundreds of thousands of students they represent. I have written a follow-up letter to the minister to request a meeting and urge her to back the students' demands.

Our message is getting through. When we work with student organisations and explain the issues we face, they understand why we are taking action in spite of their anxiety about the disruption it causes. Students are perfectly capable of seeing through our employers' claims that pay increases in line with inflation or equal pay for women and black and minority ethnic staff are 'unaffordable'. They realise that insecure contracts and unmanageable workloads degrade the quality of their education as well as our jobs.
Both groups, students and staff, face similar challenges brought about by the new higher education funding regime and our managers' destructive business practices. It is a massive boost to have students on our side and we must not take it for granted. Now let's keep up our strike action and push to get a good resolution so we can create a fairer working and learning environment for all of us.

Jo Grady
UCU general secretary