•
•
•

The Friday email: 17 January 2020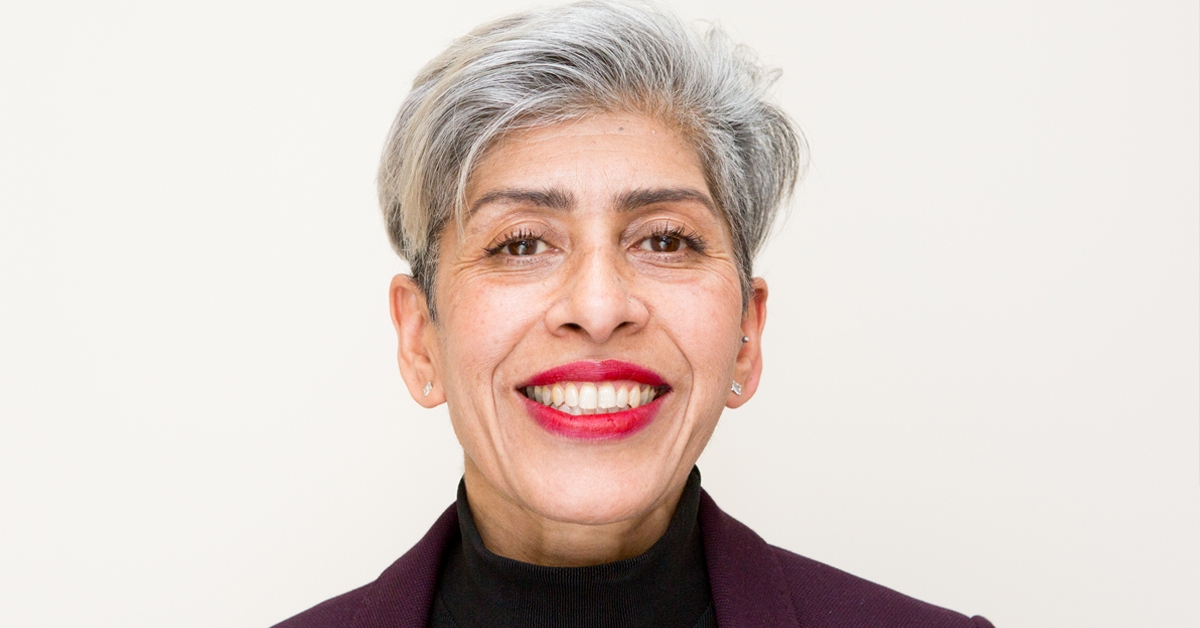 The Friday email: 17 January 2020
Nita Sanghera
UCU president elect Nita Sanghera passed away yesterday 16 January. UCU general secretary Jo Grady said: 'This is such sad news for her family, her loved ones, and for the union. Nita worked tirelessly to create opportunities for working class students in her role as an Access to HE lecturer at Bournville College. After serving on the West Midlands regional committee, the black members' standing committee and the NEC, she was elected vice-president for the further education sector in 2018. At the end of May this year, she would have become the first black woman president of UCU. It is a tragedy that we have lost her.' We are collecting messages on this page of condolence and you can add your words of remembrance by sending us an email here.
Higher education reballots and update on negotiations
If you work at one of the universities where UCU members are being reballoted over pay or USS pension disputes please remember to vote and post back your ballot paper or let us know if you have lost or didn't receive one (last requests for replacements is 12 noon 21 January). Voting closes on Tuesday 28 January so we recommend posting by Friday 24 January at the latest. You can find the general secretary's latest update on negotiations and possible further strike action here.
End the hostile environment: solidarity with Asiya
University of Cambridge research fellow Asiya Islam has been denied leave to remain and has been told by the Home Office to leave the country despite spending almost all her adult life in the UK and working as a highly respected academic. Please come to the Home Office on Tuesday 21 January at 12 noon where Asiya and Cambridge MP Daniel Zeichner will hand in the open letter signed by over 2000 academics in support of Asiya.

The impact of the hostile environment is a key theme of our week of action against workplace racism 10-15 February.
Cradle to Grave conference: climate change, power and society
There are still a few places at our annual Cradle to Grave conference but it always sells out so please register now if you want to come. It takes place at the TUC Congress Centre in London on Saturday 8 February with the theme 'climate change, power and society'. As always Cradle to Grave will be packed with fantastic speakers, great workshops and is a terrific opportunity to meet fellow UCU members.
Migrant members' conference, 27 February
UCU's first annual migrant members' conference will take place on Thursday 27 February 2020. Open to all members who self-identify as migrant members, the conference will be a great opportunity to network, elect members to the UCU migrant members' standing committee, and help to inform the union's campaigning work in this area. The deadline for registration and committee nominations is Thursday 13 February and you can find more details here.
Truth for Giulio Regeni
Amnesty International UK will be holding a vigil to renew the demand that Egypt must investigate Giulio Regeni's torture and murder in Cairo in February 2016. The vigil will be on Saturday 1 February at 12 noon to 1pm, outside the Egypt Embassy, 26 South Street, London W1K 1DW (nearest Tube: Green Park).
UCU equality research conference, 15 May
There is a one-day conference for academics, researchers and activists conducting research on equality in Manchester on Friday 15 May. The call for papers has a deadline of 17 February.
Last updated: 17 January 2020