•
•
•

The Friday email: 10 January 2020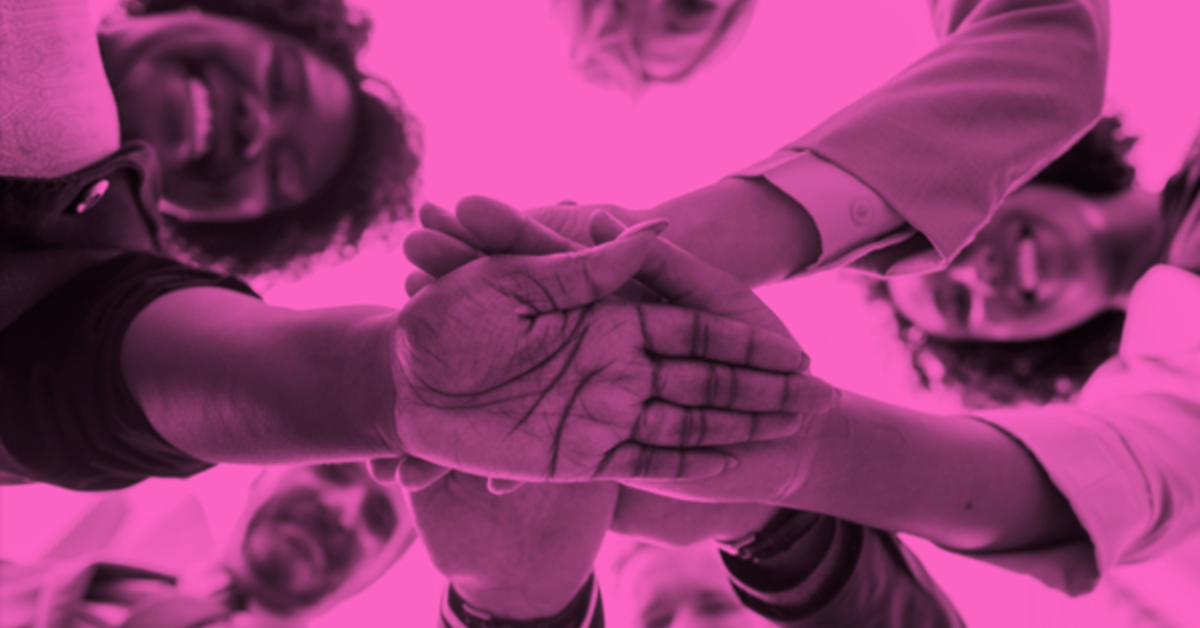 The Friday email: 10 January 2020
More join the fight for pensions, pay and equality
This week another wave of reballoting opened as part of the union's higher education campaigns on USS pensions and on pay and equality. We are asking members to vote again in branches where we did not previously meet the 50% turnout required by law to take industrial action and there are now reballots at 37 universities closing on 28 January.

If you are at one of the branches being balloted use your vote now. Voting closes on Tuesday 28 January but we recommend posting your ballot back by Friday 24 January. You can request a replacement ballot pack here. If you're not at a branch taking part but would like to support your colleagues, you can donate to the UCU fighting fund here.

If you are at one of the branches already taking industrial action the focus is now on 'action short of a strike' (ASOS) and the union asks you to:
work to contract
not cover for absent colleagues
not reschedule lectures or classes cancelled due to strike action
not undertake any voluntary activities.
Celebrate victory with our 2020 calendar
One of our highlights of last year was the inspiring campaign which stopped an attack on pay and conditions at Nottingham College. To celebrate their success we've published a special 2020 calendar with images celebrating the creativity and determination of our members. If you'd like a copy please click here and donate £7.00 to the fighting fund.
Cradle to Grave conference 2020
On Saturday 8 February, UCU will be holding its annual Cradle to Grave conference at the TUC Congress Centre in London with the theme: 'climate change, power and society'. As always the event will be packed with fantastic speakers, great workshops and is a terrific opportunity to meet fellow UCU members. The event, which includes lunch, is free to UCU members but it always sells out so if you want to come please book today to avoid disappointment.
Building an anti-racist environment: 10-15 February 2020
Our annual week of action against workplace racism takes place from 10 February. This year we've produced short videos exploring four themes: the race pay gap, the hostile environment, barriers to progression and decolonising education which you can find here along with accompanying downloadable posters.
Contact your local branch to find out what's happening in your workplace and let us know if you are holding an event.
In the news
Catch up with all the UCU coverage in the news here.
Attacks on student protestors in India
Further to our public statement issued at the end of last year, UCU has now written to the UK government calling on them to speak out against attacks on students who have been protesting against the new citizenship law in India. Earlier this week, a masked mob also attacked students and staff at Jawaharlal Nehru University who were protesting over fee rises. UCU members may wish to sign the following open letter condemning the recent attacks in India.
Climate Learning Week, 10-14 February 2020
UCU is holding a themed learning week alongside the National Education Union (NEU) and Students Organising for Sustainability (SOS) and there are now new resources on our campaign website here. The focus of the week is to encourage learning activities in schools, colleges and universities relating to the climate and ecological crisis. Please get involved and use #ClimateTLW #ClimateTeachIn #gogreenweek on social media.
Last updated: 10 January 2020