•
•
•
•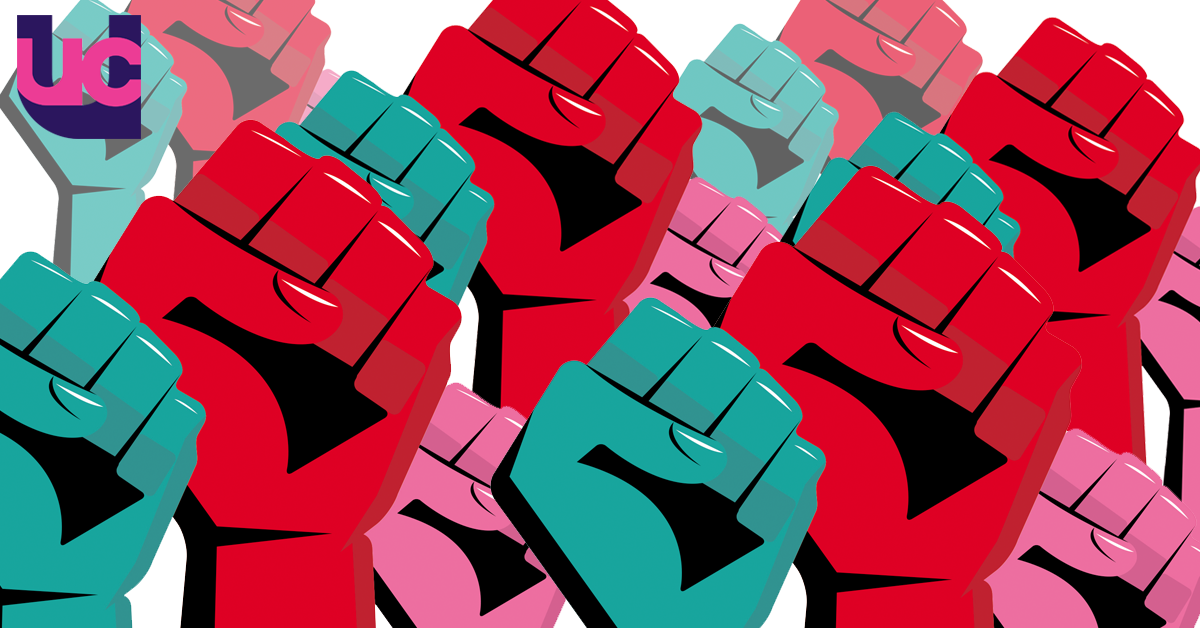 UCU reballot: vote YES to action
17 December 2019
| last updated: 5 March 2020
A number of UCU branches are being balloted over whether to join the action already being undertaken by members in 60 institutions over pay & equality and pensions.
UCU needs the help of members in these branches.

These branches are being reballoted to have another chance of meeting the 50% turnout threshold required to take industrial action after it wasn't reached in the ballot last term. This threshold is not something we choose; it is something imposed on us by law and it is designed to make it difficult for workers to defend their rights and benefits. I am asking members in these branches to please help us overcome it and strengthen our hand in negotiations by voting 'YES' to take industrial action.
If even more branches meet the turnout threshold and return a majority 'yes' vote it will further strengthen our leverage over our employers and increase the chances they will make us a good offer.

The action taken so far has been inspiring: more UCU members have been on the picket lines than ever, and students have supported us in overwhelming numbers. Members involved are urged to please give your branch a chance to join it by voting as soon as you can.

These branches will be working very hard to get the vote out. Members are urged to make it easy for them by voting as early as you can and reminding your colleagues to vote too.

Jo Grady
UCU general secretary