•
•
•

The Friday email: 13 December 2019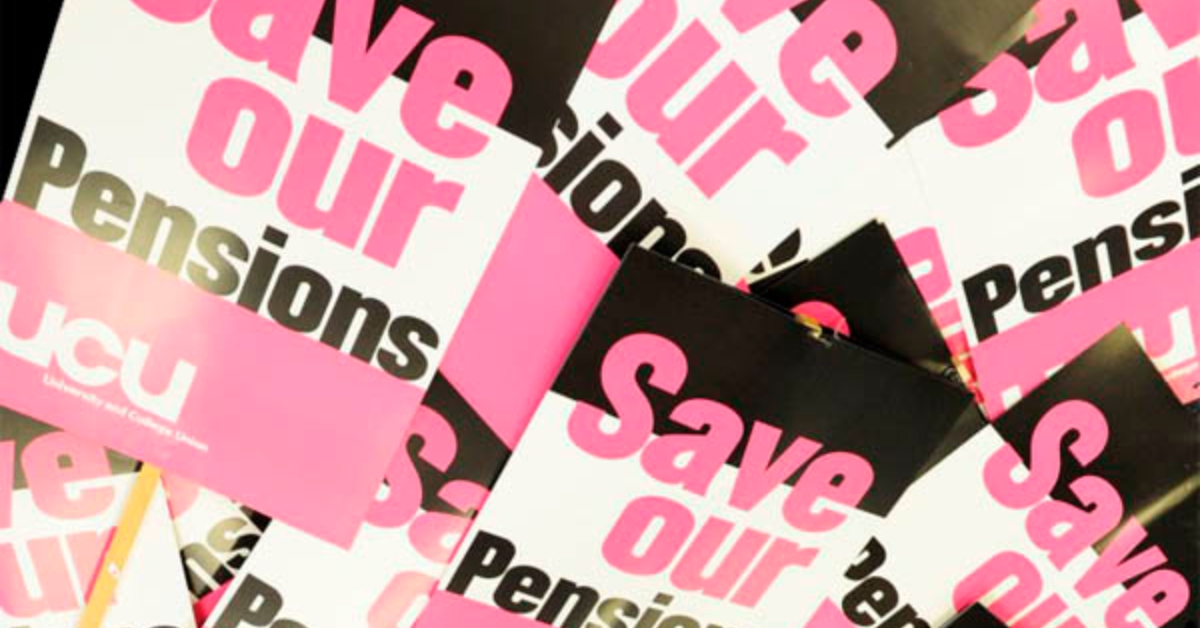 The Friday email: 13 December 2019
USS Joint Expert Panel publishes second report
UCU welcomes the second report of the Joint Expert Panel (JEP) on the Universities Superannuation Scheme (USS) which is published today and makes a series of recommendations covering the governance of the scheme, the valuation methodology and the way forward: more can be found on the USS JEP website here.
Further education funding: now college leaders have to deliver fair pay
UCU's head of further education (FE) Andrew Harden writes in Tes here on why college leaders have no more excuses to avoid paying staff fairly. 'Staff in further education have suffered through a decade of decline - 10 years of cuts, closures and pay suppression. There is now an opportunity for college leaders to strike a different tone for the decade ahead, by rewarding their staff fairly for the important work they do.'

UCU NEC member Sean Vernell also writes in this week's Tes on how college merger mania has failed and the need for a new model for colleges.
Climate Learning Week, 10-14 February 2020
UCU is holding a themed learning week alongside the National Education Union (NEU) and Students Organising for Sustainability (SOS) and you can find a wealth of ideas and resources on a new campaign website here. The focus of the week is to encourage learning activities in schools, colleges and universities relating to the climate and ecological crisis. National Union of Students, Tes and the Capital City College Group are also sponsoring the event.
Last updated: 13 December 2019