•
•
•

The Friday email: 06 December 2019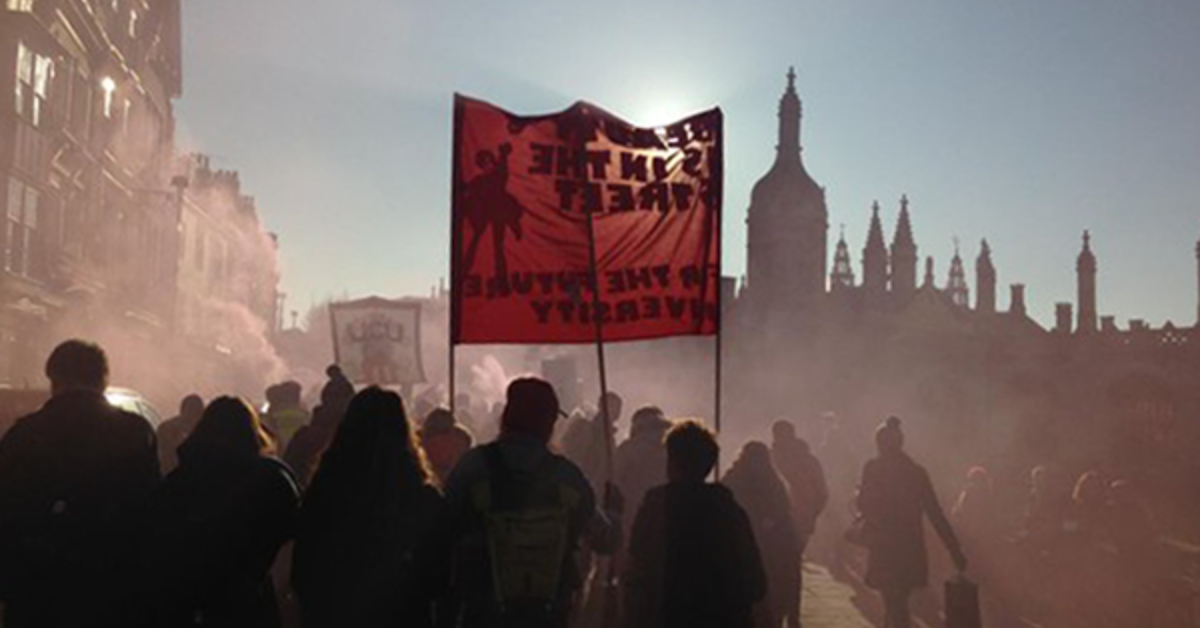 The Friday email: 06 December 2019
The fight for fair pay, working conditions and pensions continues
After eight days of well supported strike action, solid picket lines and tremendous support from students, communities and from across the union movement; UCU members returned to work this week but our industrial action over pensions, pay and equality is far from over.

We need to keep up the pressure on employers. As part of our action short of a strike (ASOS), members at branches taking action are asked to 'work to contract' and you can find detailed advice on how you can support the campaign here.
The union is also reballoting a number of branches that did not cross the 50% turnout threshold required by law, so that they can join any second wave of action and further increase our leverage in negotiations.
Donate to the fighting fund
Whether it's college staff taking action as part of our FE fights back campaign or those involved in the latest university strikes, in the current economic situation we need to support our members involved in disputes. Please dig deep for your colleagues and ask your friends and family to make a donation to the UCU fighting fund too.
FE fights back: Tower Hamlets strike over pay
UCU members at Tower Hamlets College took strike action on Tuesday and Wednesday this week over pay and conditions. Staff have already taken six days of strike action this year as part of the dispute, with a three-day walkout in May followed by two days of strike action in June and a day of action during the student enrolment period in September. Please send messages of solidarity.
Last updated: 6 December 2019