•
•
•
•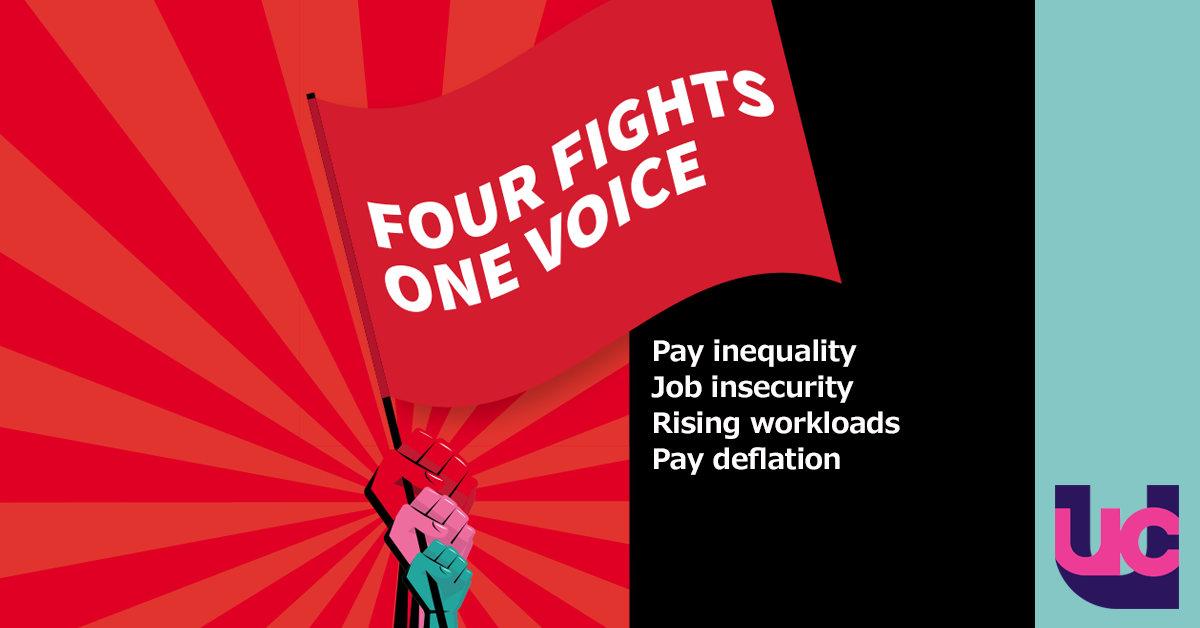 We're worth it - so have your say
17 October 2019
| last updated: 5 March 2020
I am writing again to members in post-92 institutions to ask for your help.
I need you to vote in the current pay and equalities ballot. If you have already sent your papers off, I need you to persuade colleagues to vote.
If you have lost your ballot paper please order another one here.
We all know that spiralling workloads make our working lives difficult, but work intensification also steals precious social and family time from our weekends and evenings. This is leading to unacceptable levels of stress upon members throughout the sector.
The value of the voluntary work we do was recently calculated at £3.2 billion per year. We have shown incredible goodwill in putting up with our employers' expectations that we should do as much work as they ask us, for no reward. We are often made to feel as though extreme overwork is the only way to show our commitment to our colleagues and our students. As if we would be betraying them if we had a normal working pattern.
Our employers will not do anything about this urgent problem. UCU wants to negotiate a new, fair national agreement on workload, casualisation and pay inequality but without your support this will not be possible.
Please use your vote today in the current ballot to give UCU a powerful mandate at the negotiating table.
Jo Grady
UCU general secretary