•
•
•
•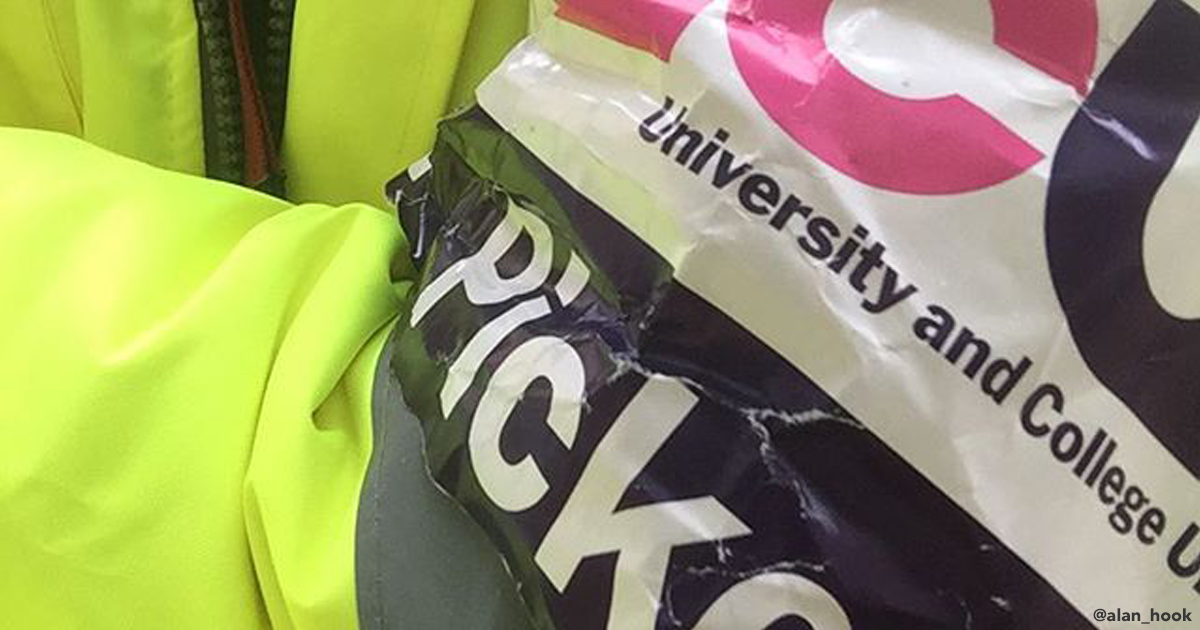 Hands off our pensions: UCU to boycott Trinity College
19 June 2019
| last updated: 21 June 2019
UCU has officially censured Trinity College, Cambridge and will call on higher education staff worldwide to boycott the institution unless it reverses its decision to pull out of USS.
At a meeting of the college's fellows on 21 June, a motion to reconsider the decision to withdraw from USS was lost by 43 votes to 76. Trinity's decision is based on the unlikely scenario of being left to carry the can for pensions if the entire higher education sector collapses.
UCU will set up a special committee to consider what action the boycott would entail and it may include asking HE staff to:
not attend, speak at or organise academic or other conferences at Trinity
not apply for jobs at Trinity
not give lectures at Trinity
not accept positions as visiting professors or researchers at Trinity
not write for any academic journal which is edited from Trinity
not take up new contracts as external examiners.
Union censures Cambridge's Trinity College in row over pension scheme