•
•
•
•

Academic-related, professional staff committee
Covid-19:

Please read our guidance for ARPS members here. [152kb]
---
REPLAY: Keeping universities running during the pandemic - the importance of ARPS staff
---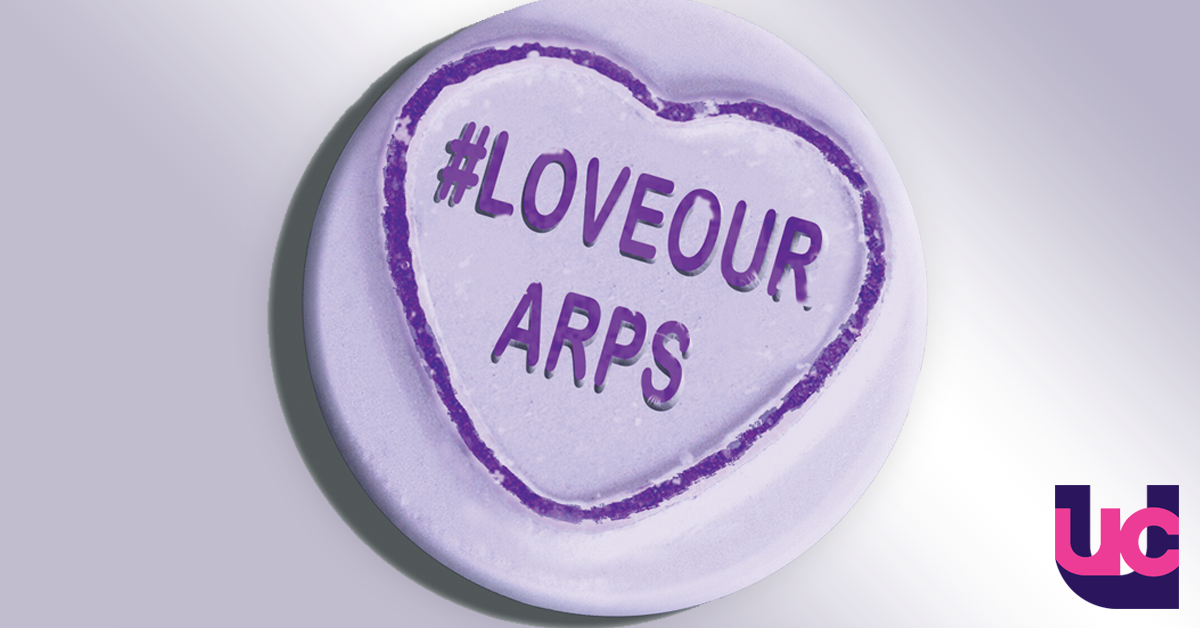 Academic-related, professional staff committee
The voice of academic-related professional staff in UCU.
The academic-related, professional staff (ARPS) committee has responsibility to advise and make recommendations to the national executive committee on any issues arising specifically from or related to the employment of members in academic-related roles.
The committee meets three times a year and is also responsible for the organisation of the academic-related staff national annual meeting. The ARPS committee is a special employment interest committee constituted under UCU rule 24.1.

The newsletter for academic-related, professional staff in higher education:
Current committee 2020-21
Chair - Tim Barrett, University of Bath
Vice chair - Jess Meacham, University of Sheffield
Vicky Blake, University of Leeds
Kamie Kitmitto, University of Manchester
Derek Keenan, University of Strathclyde
Paul Siddall, University of Essex
Chloe Nast, Goldsmiths, University of London
Fiona McGarry, Queen's University Belfast
NEC rep - Ann Gow, University of Glasgow
NEC rep - Jo McNeill, University of Liverpool
Branch recruitment materials available for academic related, professional staff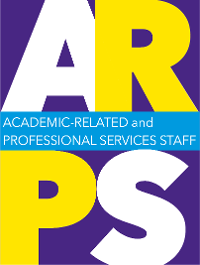 The committee produced materials that can be used in branches to attract and recruit academic related, professional staff members working in universities.

Branches can select the most relevant poster and request printed copies by contacting Martin Whelton in the campaigns team.

ARPS manifesto [302kb]

ARPS recruitment flyer [126kb]

ARPS recruitment poster [55kb]
Meeting dates 2020-21
10 September 2020
4 Februarry 2021
18 March 2021 annual meeting of academic related, professional staff
22 April 2021
Keeping in contact
Email contact for committee is: academicrelated@ucu.org.uk
Jenny Lennox is secretary to the committee and the national official with responsibility for academic-related members.
Last updated: 6 January 2021