•
•

News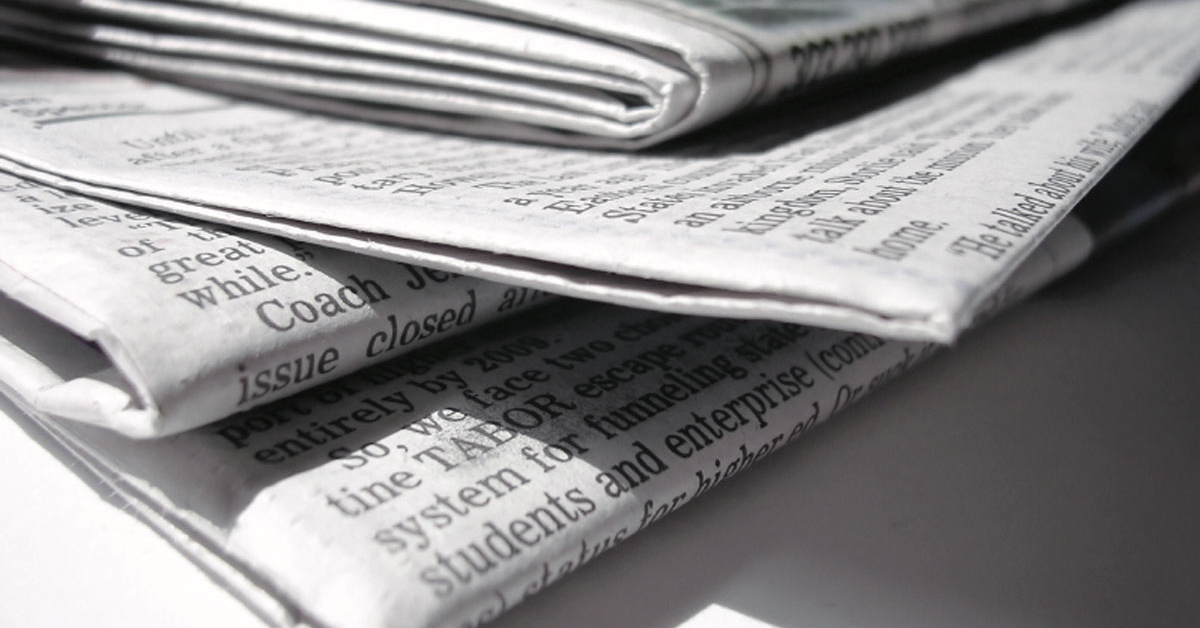 News
Leading news and reaction from UCU.
6 May 2021

A report published by UCU, exploring the working conditions of LGBT+ staff in higher education, found that homophobic, biphobic and transphobic discrimination remain…

4 May 2021

UCU announced a global boycott of the University of Leicester as the union hit the institution with the ultimate sanction of being greylisted. The announcement…

30 April 2021

Over 340 supervisors of undergraduate students at the University of Cambridge have signed a petition demanding better pay and conditions. Senior college representatives…

29 April 2021

A report published by UCU and National Education Opportunities Network (NEON) says a move to post-qualifications applications (PQA) is essential in creating a fairer,…

27 April 2021

UCU will hold a public meeting next Tuesday (4 May) as part of its campaign to fight the closure of substantial parts of Evesham College and the shutting down and…

26 April 2021

Students held a protest against 27 job cuts at the University of Chester outside Chester Town Hall. They were joined by university staff opposed to the cuts.

26 April 2021

Over 1,000 UCU members at the University of Liverpool are expected to take industrial action from Monday 10 May for up to five months in a row over job cuts. This…

21 April 2021

UCU said that proposals in UCAS's 'reimagining UK admissions' report fail to properly address the fundamental unfairness of using predicted grades in university…

16 April 2021

UCU launched a petition against the closure of the department of history, languages and translation at Aston University.

14 April 2021

UCU members at the University of Leicester have voted for industrial action in a dispute over compulsory redundancies.