•
•

News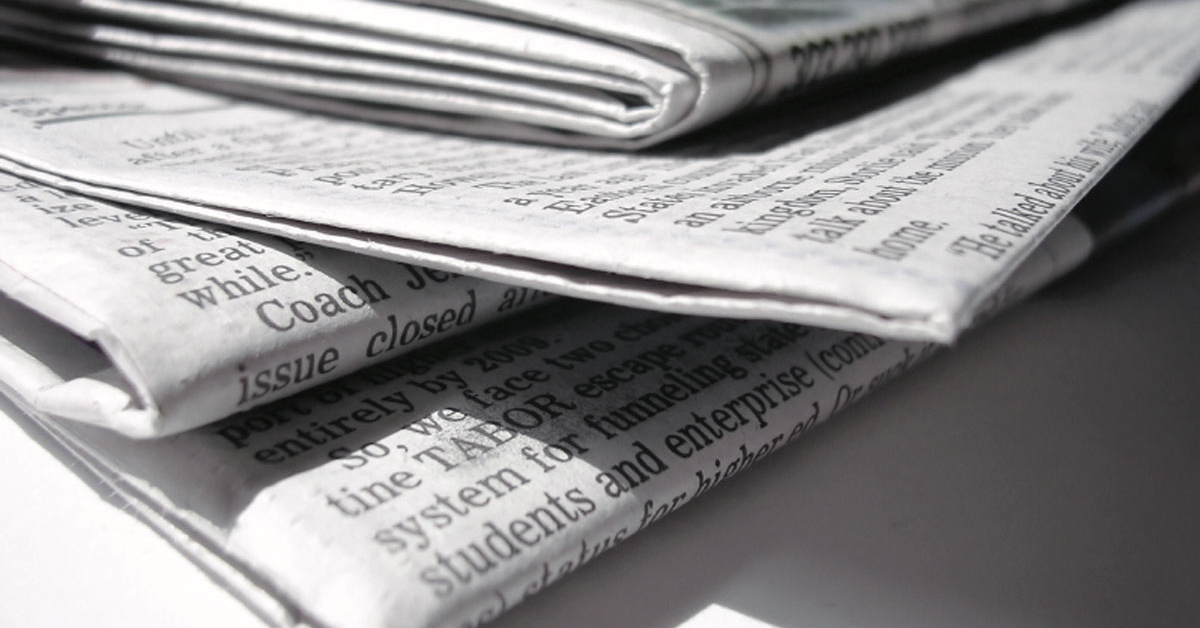 News
Leading news and reaction from UCU.
22 February 2019

Angela Rayner tells UCU members free-market experiment in higher education has failed Shadow education secretary Angela Rayner was among the speakers at UCU's annual…

20 February 2019

Responding to a report from the all-party parliamentary group on social mobility, UCU said investment across the board was required if students from all backgrounds…

20 February 2019

Strikes at Oaklands College could be the cards as a ballot for strike action over pay opens The ballot of UCU members will close on Monday 11 March. If staff at…

15 February 2019

Deeply unpopular Teaching Excellence Framework not fit for purpose say staff A UCU-commissioned report released yesterday said the Teaching Excellence Framework…

14 February 2019

The Teaching Excellence Framework (Tef) is deeply unpopular, failing students and not fit for purpose says a UCU report released today. Eight in 10 staff (81%)…

13 February 2019

UCU members at Coventry University are being balloted for industrial action in a row over pay. Members are being asked to back both strike action and action short…

13 February 2019

A new international report on adult education must act as a wake-up call for government on the need for more investment in further education, UCU said today. The…

13 February 2019

Strikes at more London colleges could be the cards as ballots have opened at another two London colleges. The ballots at Tower Hamlets College and Redbridge College…

12 February 2019

A strike scheduled for tomorrow at Edinburgh's Queen Margaret University (QMU) has been called off after the university and UCU reached an agreement on jobs and…

12 February 2019

UCU has branded a report from the Office for Students (OfS) into senior pay at universities as lightweight and said it exposed the regulator as a 'paper tiger'.