•
•

News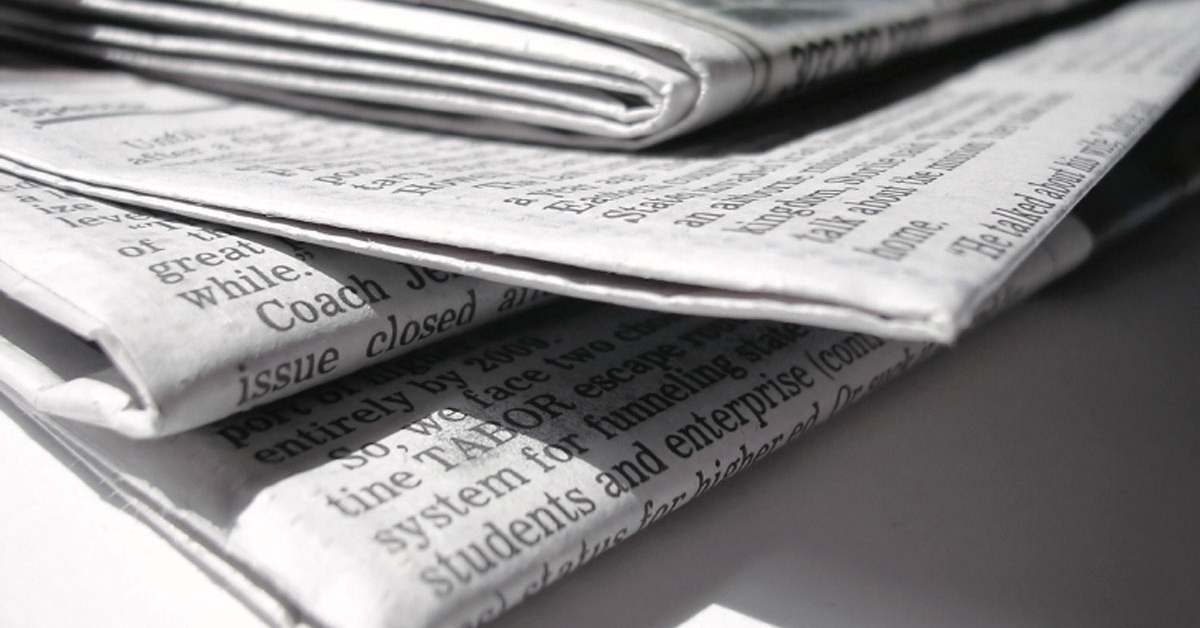 News
Leading news and reaction from UCU.
13 August 2020

Students have spent much of this year working incredibly hard in unprecedented circumstances. School closures have particularly impacted the least affluent, who…

13 August 2020

UCU said ministers have to stop trying to pull a rabbit out of the hat to fix the A-levels fiasco The union said ministers should use teacher predictions, as happened…

11 August 2020

A U-turn from deputy first minister John Swinney on exam results is to be welcomed and the rest of the UK must now ensure no students miss out because of faulty…

11 August 2020

More than four in five of the 128 university, school and college leaders who responded to a survey from UCU want to explore a radical overhaul of the university…

7 August 2020

"Towns and cities will fail if universities do" UCU's groundbreaking work looking at the impact universities have on local jobs and economies continued to pick…

5 August 2020

Research released today by UCU shows strong student support for a cautious return as universities plan for the new academic year.

4 August 2020

UCU Scotland welcomes news that record numbers of Scottish students are accepting places in Scottish universities despite the Covid-19 crisis.

3 August 2020

The University of Oxford has been accused of flouting government guidelines on reopening universities. The university has refused to share health and safety risk…

31 July 2020

New study demonstrates huge local economic impact of universities amid bankruptcy fears Universities typically support up to one additional job in the immediate…

31 July 2020

Scotland's universities support over 72,900 jobs and add £4.6 billion to the Scottish economy, says a new analysis released today.