•
•

News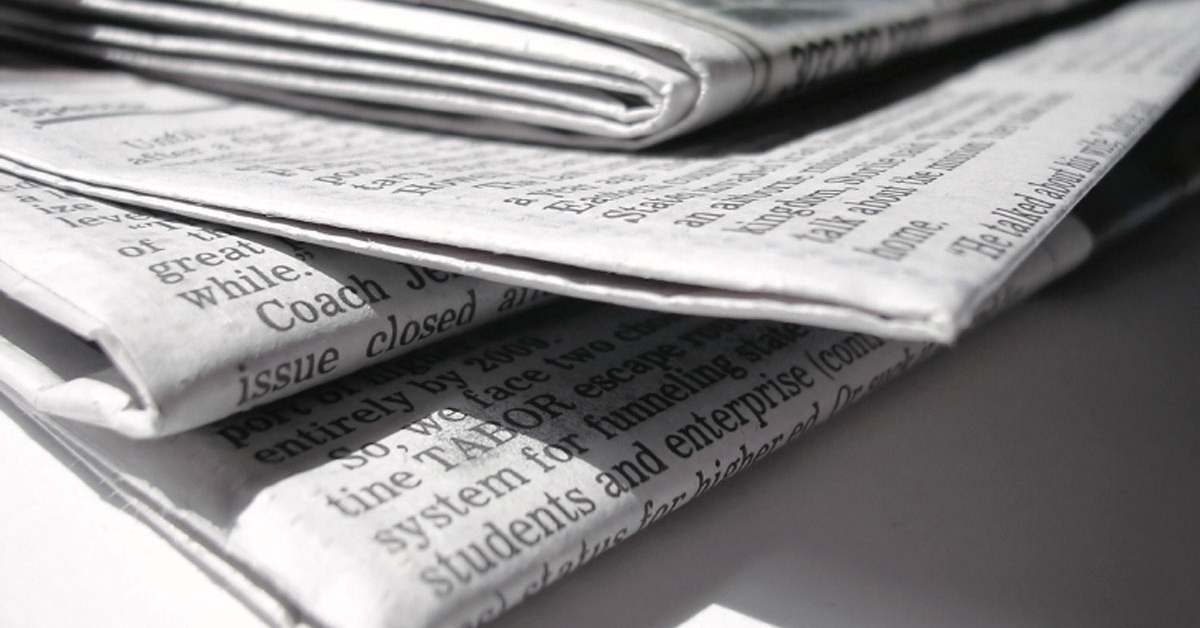 News
Leading news and reaction from UCU.
26 November 2021

Agreement at Capital City College Group will see a new teaching and learning policy, measures to reduce workloads as well as a levelling of pay across the group…

15 November 2021

UCU and United Colleges Group (UCG) are pleased to announce the collective agreement of a new lecturers' contract.

12 November 2021

UCU members at South Thames Colleges Group (STCG), which includes South Thames, Merton, Kingston and Carshalton Colleges, have voted to accept a revised pay offer.…

4 November 2021

A long-running dispute at United Colleges Group (UCG) has ended after the college agreed a deal on a new contract.

3 November 2021

Staff at five London colleges have won improved pay offers from employers after taking strike action.

27 October 2021

In response to the UK government's autumn budget, UCU said the 'elephant in the room' remains the lack of trained college staff to meet the budget's ambitions.…

5 October 2021

Staff at six English colleges will be walking out again this week in their ongoing fight for fair pay The strike is the second week of walk outs in a wave of industrial…

27 September 2021

Staff at 10 English colleges will be walking out tomorrow in their fight for fair pay.

15 September 2021

Gavin Williamson has been sacked as Secretary of State for Education after mishandling education throughout the Covid-19 pandemic. Commenting on the sacking UCU…

15 September 2021

Up to 10 days of strike action at 13 further education colleges will begin this month after college management refused to meet UCU pay demands.