•
•

News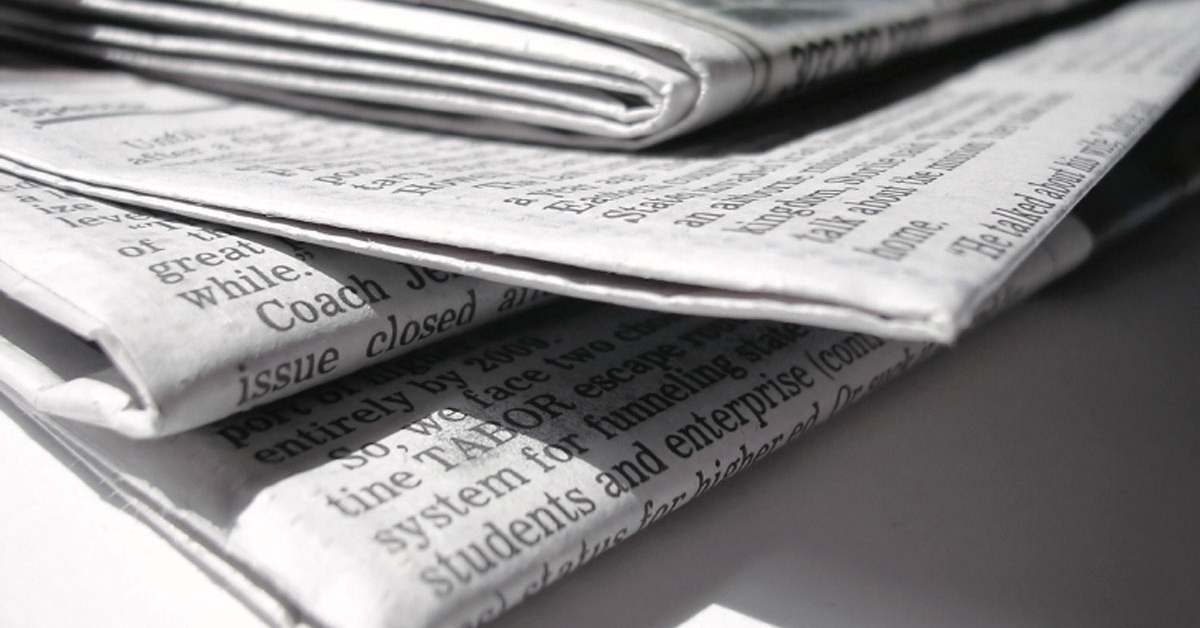 News
Leading news and reaction from UCU.
14 September 2021

Congress also backed UCU's call to decarbonise and decolonise in the fight for climate justice The TUC backed calls for a historic extension of the weekend, after…

9 September 2021

Education unions and campaign groups have today launched a set of downloadable climate and sustainability teaching resources for schools, colleges and universities…

28 July 2021

Responding to calls from Universities UK for students to get fully vaccinated as soon as possible, UCU general secretary Jo Grady, said it wass pleasing to see…

27 July 2021

UCU has welcomed Labour joining the union's calls for students to be prioritised for vaccines In its ' post-16 education recovery principles ' launched last week,…

26 July 2021

UCU has today responded to reports that the UK government has considered compulsory vaccines for students UCU general secretary Jo Grady said 'Lurching from complacency…

23 July 2021

UCU has today issued a stark warning to governments across the UK that the chaos experienced by students in university and colleges last year is set to be repeated,…

13 July 2021

UCU will today call on colleges and universities across the UK to do more to cut carbon emissions and embed climate education across the curriculum. The  campaign…

12 July 2021

UCU said the government was risking the safety of staff and students by lifting all Covid-19 restrictions whilst Covid-19 rates are climbing. The union was responding…

6 July 2021

UCU said the government was wrong to scrap Covid-19 health and safety measures in colleges & universities and needs to get the vast majority of students vaccinated.…

22 June 2021

Around 600 staff at 49 prisons across England are set to strike tomorrow in a long running health and safety dispute with employer Novus.