•
•

News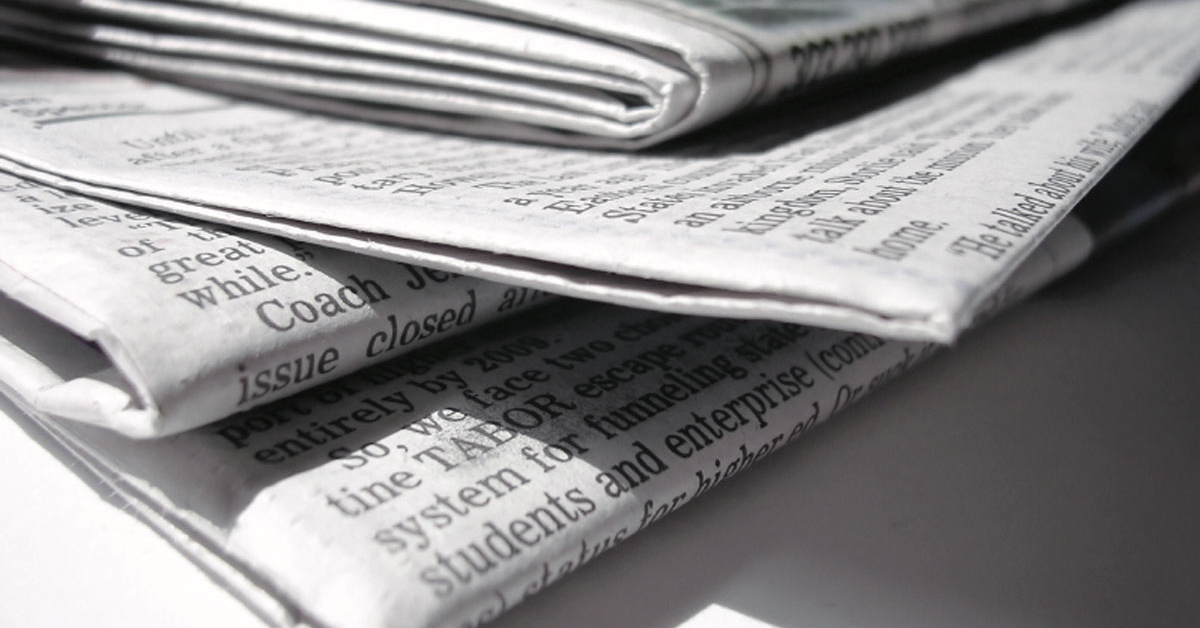 News
Leading news and reaction from UCU.
17 July 2020

UCU accuses ministers of using looming financial crisis to try and impose severe restrictions on universities Yesterday UCU attacked the government's most recent…

17 July 2020

The government needs to step in with immediate help for colleges to save jobs and ensure students can access equipment and free college meals over the summer, said…

16 July 2020

UCU today accused ministers of using a looming financial crisis to try and impose severe restrictions on universities. Government guidance  says not all universities…

15 July 2020

UCU said continued satisfaction with courses and teaching demonstrated the incredible work of staff, particularly in such a challenging year. The survey found that…

14 July 2020

Voters in 30 battleground 'university constituencies' back government funding to protect universities from the financial impact of the Covid-19 crisis YouGov polled…

10 July 2020

Gavin Williamson speech response: Road to recovery must not involve cutting access to education Yesterday UCU slammed the government's latest plans for further…

5 July 2020

Universities face billions of pounds in lost income due to the Covid-19 crisis that will leave some struggling to survive warns IFS report Responding to the analysis,…

3 July 2020

Latest government support package for higher education fails to put students and staff at the centre of recovery plans On Saturday, UCU said a government package…

27 June 2020

Commenting on the  government's university research support package , UCU said that while any new money was welcome, the government needed to do much more to safeguard…

25 June 2020

UCU warned Bradford College it could be at risk of unfair dismissal claims if it pushed ahead with a plan to axe 107 staff by Wednesday 5 August.