•
•

News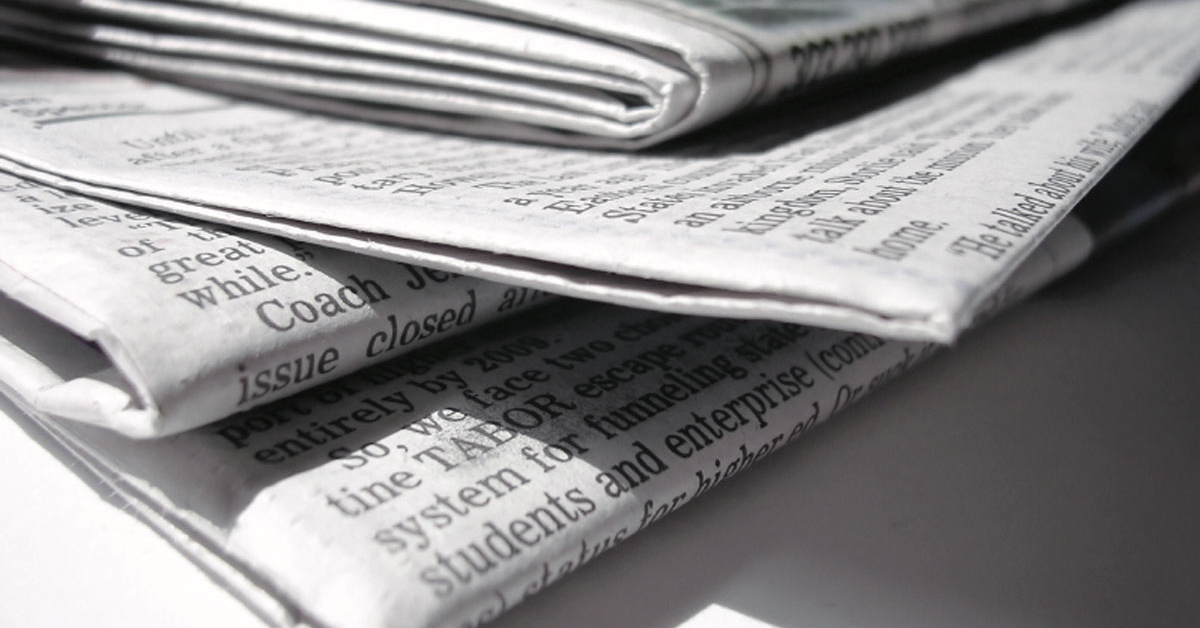 News
Leading news and reaction from UCU.
27 May 2021

UCU says that the student loans system has had a disastrous impact on part-time study leaving many potential students who can't study full time effectively locked…

11 May 2021

UCU today responded to the Queen's Speech in which the government outlined its plans to reform post-16 skills and education.

29 March 2021

UCU today called on the government to properly support further education after years of cuts. UCU was responding to figures highlighted by the Labour Party showing…

25 March 2021

UCU has written to the Westminster government to raise concerns about the Education and Skills Funding Agency's (ESFA) decision to set the threshold rate for adult…

3 March 2021

UCU today described the chancellor's budget statement as a missed opportunity and called for more support for education staff as well as better mental health funding…

13 February 2021

In her first speech to UCU's annual congress as general secretary, Jo Grady set out the challenges workers in prison, adult, further and higher education are facing…

2 February 2021

UCU has today responded to the Westminster government's announcement of additional funding to support university students impacted by Covid-19. Describing the short…

28 January 2021

UCU Scotland today commented on today's Scottish draft budget announcement.

28 January 2021

UCU condemned the Department for Education's (DfE) plans to cut teaching grants for high-cost subjects and widening participation schemes.

27 January 2021

UCU said a litany of governance and leadership errors had led to money being squandered by Hull College Group.