•
•

News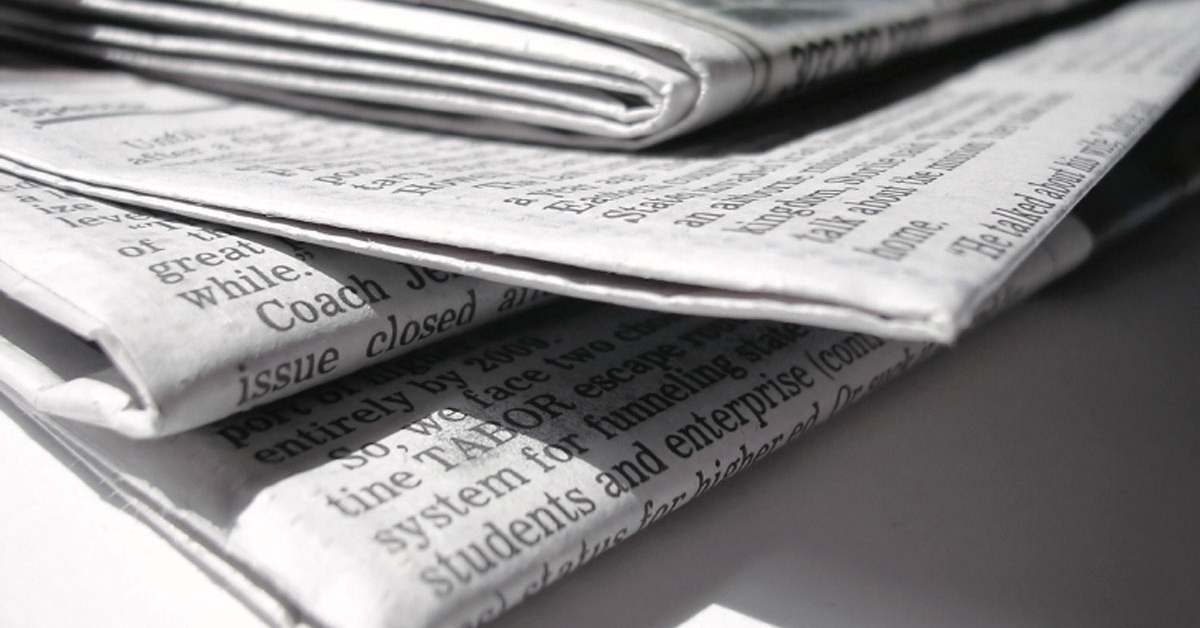 News
Leading news and reaction from UCU.
25 November 2021

UCU said the current funding model for higher education, which is predicated on student a toxic system of debt, must be abandoned.

25 November 2021

UCU urged vice-chancellors to invest in university staff so that higher education can continue to play a vital role in social mobility.

27 October 2021

In response to the UK government's autumn budget, UCU said the 'elephant in the room' remains the lack of trained college staff to meet the budget's ambitions.…

27 October 2021

UCU Scotland has welcomed the Scottish government's commitment to multi-year funding settlements for the university sector but says this needs to be matched by…

22 October 2021

University staff have urged the new secretary of state for education to be a 'voice for students' and to press the chancellor to halt plans to hit more students…

9 July 2021

The latest figures from UCAS show that record numbers of people are applying to study at university.

8 July 2021

UCU Scotland has responded to the latest UCAS data released today.

24 June 2021

HEPI's 2021 student academic experience survey showed that students have had a challenging year during Covid-19.

27 May 2021

UCU says that the student loans system has had a disastrous impact on part-time study leaving many potential students who can't study full time effectively locked…

11 May 2021

UCU today responded to the Queen's Speech in which the government outlined its plans to reform post-16 skills and education.