•
•

News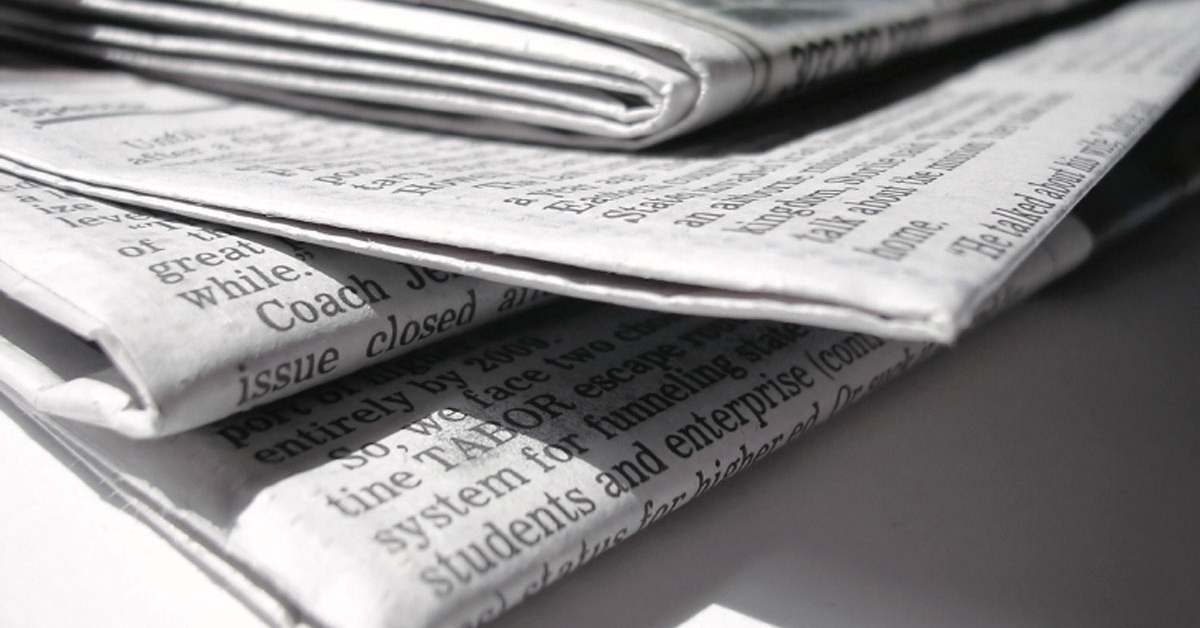 News
Leading news and reaction from UCU.
30 September 2021

UCU has today responded the Higher Education Policy Institute (HEPI) report 'Boosting higher education while cutting public spending', authored by Lord David Willetts.…

17 August 2021

Ahead of the start of the academic year, a new report from UCU Scotland has underlined staff support for a cautious start to the new university term, and for action…

9 July 2021

The latest figures from UCAS show that record numbers of people are applying to study at university.

8 July 2021

UCU Scotland has responded to the latest UCAS data released today.

29 June 2021

UCU Scotland has welcomed the SFC's call for multi-year funding commitments from government to help universities plan and work on a more sustainable basis

25 June 2021

There is no excuse not to restore pay to acceptable levels and provide secure pensions for university staff, said UCU.

24 June 2021

HEPI's 2021 student academic experience survey showed that students have had a challenging year during Covid-19.

23 June 2021

The government must immediately halt devastating plans to half grants for university arts subjects in England, said seven trade unions.

27 May 2021

UCU says that the student loans system has had a disastrous impact on part-time study leaving many potential students who can't study full time effectively locked…

11 May 2021

UCU today responded to the Queen's Speech in which the government outlined its plans to reform post-16 skills and education.